HUAWEI is giving Malaysians the opportunity to go 'Beyond a TV' and elevate their viewing experience with HUAWEI's first ever 65" and 55" Smart Screen
KUALA LUMPUR, 12 April 2021: The wait is (almost) over! Following the global launch in China, HUAWEI is bringing its first ever Smart Screen – HUAWEI Vision S – to Malaysian shores very, very soon. Malaysia will be the first country outside China to officially launch the HUAWEI Vision S Series, which will come in two variants: the 65-inch and 55-inch. A new offering from HUAWEI on the Internet of Things (IoT) category, the HUAWEI Vision S comes with HUAWEI MeeTime, the hot new IT thing in town. With just a few simple steps, consumers can celebrate big moments with their loved ones on a bigger screen.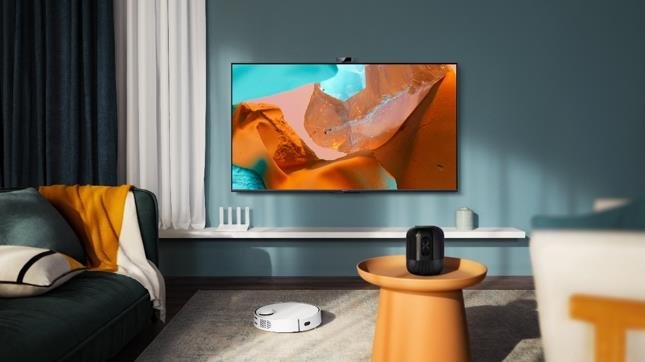 The HUAWEI Vision S is the latest revolutionary product by HUAWEI that supports the Seamless AI Life strategy and further propels the "1+8+N" concept. Complemented by products such as HUAWEI Mate40 Pro, HUAWEI Sound X and the HUAWEI WiFi AX3, this not only reiterates HUAWEI's unrelenting determination to deliver sophisticated, modern and innovative products to consumers, but also to empower Malaysians to build a fully connected and intelligent world with a simple push of a button.
In case you missed it, here are reasons why you should definitely wait (im)patiently for the HUAWEI Vision S: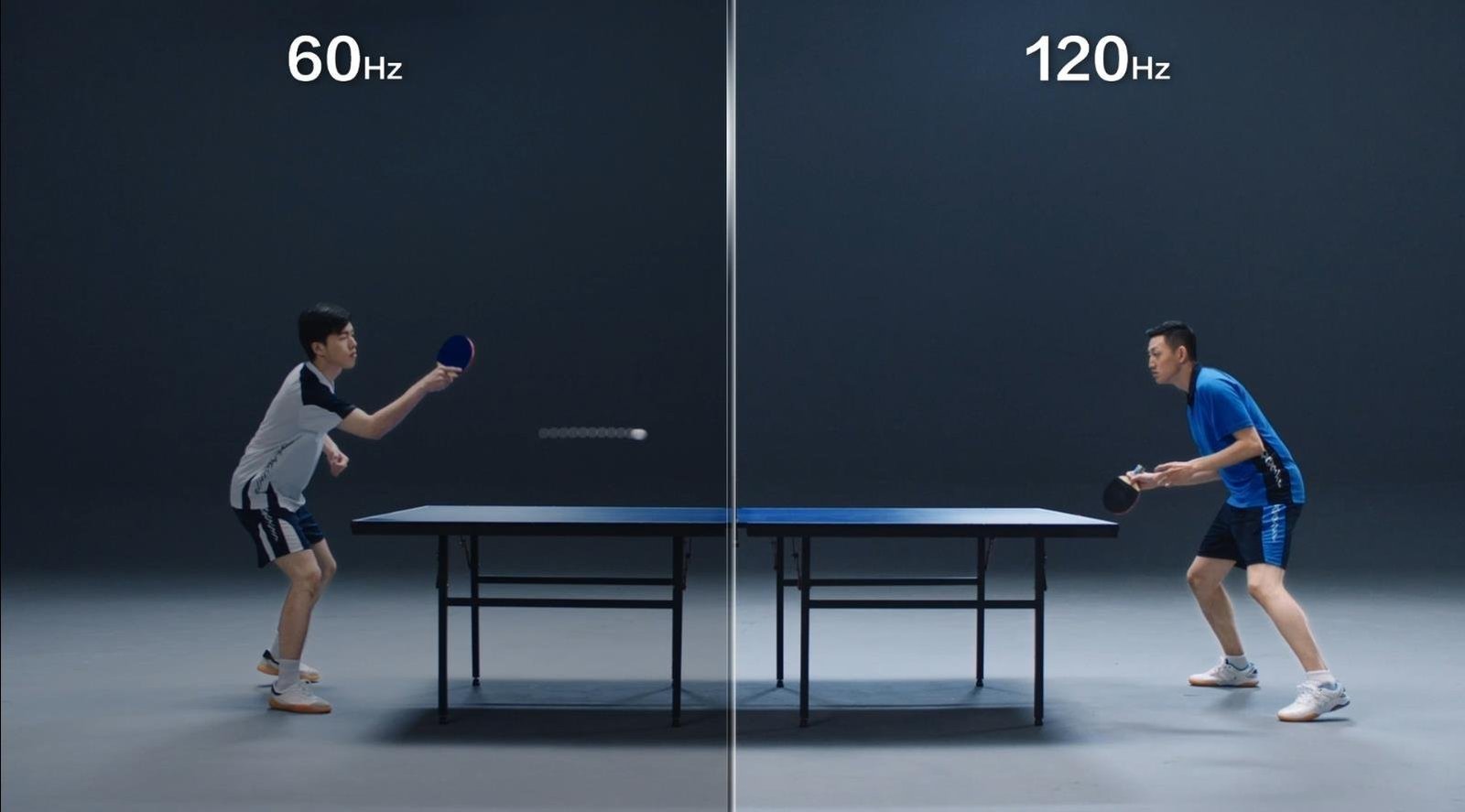 Go Beyond Your Viewing Experience With 120Hz 4K Ultra High-Definition Display
The all-new HUAWEI Vision S comes with 120Hz, which allows for consumers to receive an elevated viewing experience. The 120Hz High Refresh Rate, which comes coupled with the Advanced Motion Estimation and Motion Compensation (MEMC) fitted on the HUAWEI Vision S provides consumers with buttery-smooth transitions and captures every fine detail of whichever programme they watch, may it be one is tuning into their favourite K-drama or waiting in anticipation during a football game.
Go Beyond And Connect With Your Loved Ones With 1080p HUAWEI MeeTime
With the high definition 1080p HUAWEI MeeTime pre-installed, the HUAWEI Vision S aims to become the centre of connectivity for all consumers via the crystal-clear 1080p high definition video call. On top of that, to ensure one is able to conduct a smooth video call throughout, the Intelligent Bandwidth Adjustment identifies real-time network connection that adjusts the resolution accordingly to the network, giving consumers smooth, sharp and clear visuals on the MeeTime video call.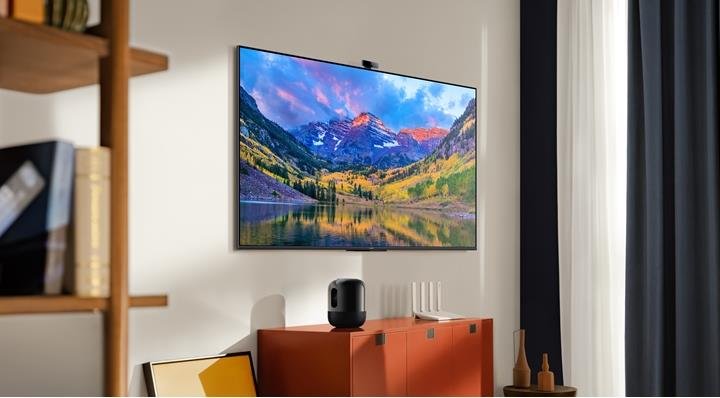 Go Beyond And Experience The Cinema Within The Four Walls Of Your Home
HUAWEI, a known leader in the consumer electronics space has set an all-new benchmark by equipping the HUAWEI Vision S with quad-10W speakers among the market. Thanks to this world first feature by HUAWEI, the HUAWEI Vision S is able to deliver immersive and mesmerising audio with two Full Frequency Speakers and two High Frequency Speakers, including 1L sound cavity, providing consumers with a cinematic bass and treble audio experience regardless of the content streamed on the HUAWEI Vision S. The HUAWEI Vision S Series also supports uninterrupted music playback even when the screen is off, thanks to its AI Speaker with Screen Off. Whether one is cleaning or reading, consumers can turn off the screen to stay focused.
Go Beyond In Controlling Your Smart Screen With Your Smartphone
On top of that, the HUAWEI Vision S also offers OneHop projection, where consumers need only to tap their phone against the HUAWEI Share icon on the HUAWEI Vision S remote control, and their phone screen is projected to the larger display in an instant.
With the HUAWEI Vision application's smart control function, navigating through your HUAWEI Vision S is now redefined, enabling you to facilitate easy operations and text input on the HUAWEI Vision S instead of pressing one button at a time.
As a global leader in the industry, HUAWEI wants to deliver products of the highest quality in entertainment and connectivity features paired with intelligence through all the features packed within the HUAWEI Vision S, making it the epitome of smart living.
Stay Tuned!
Stay tuned for more information at HUAWEI Store Online or check out HUAWEI Malaysia's Facebook page at www.facebook.com/HUAWEIMobileMY.
On top of that, you can also experience the HUAWEI Vision S at selected HUAWEI Experience Store (HES).