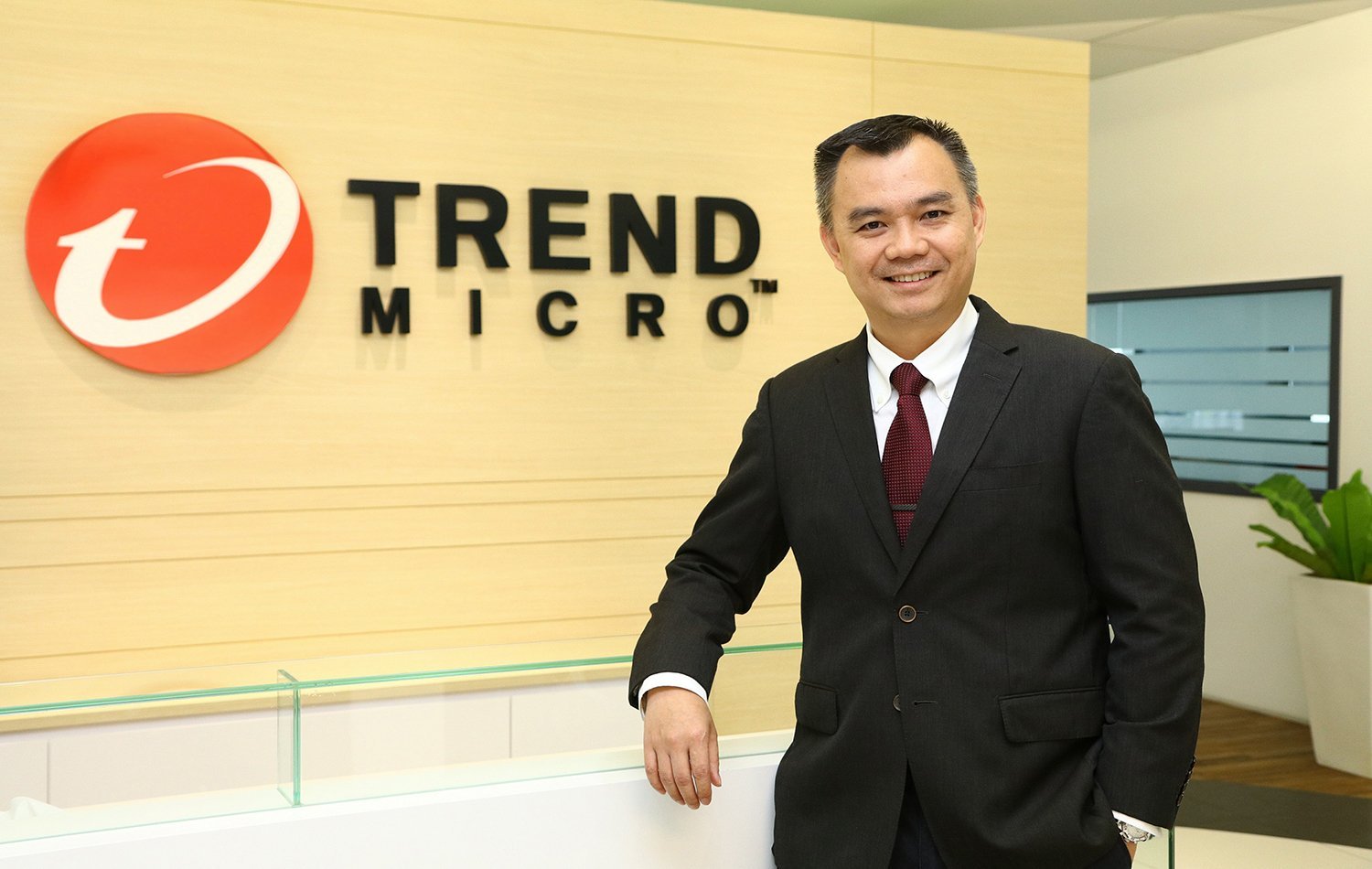 By: Goh Chee Hoh, Managing Director, Trend Micro Malaysia and Nascent Countries
Trend Micro commends the Malaysian government's unwavering commitment to elevating the country's digital security landscape in the Budget 2023 tabling. The targeted cybersecurity measures outlined will not only boost our nation's cybersecurity but also serve to increase stakeholder and end-user confidence. Ultimately, the nation's business competitiveness will definitely be boosted as well, in line with Malaysia's sustained drive towards becoming a resilient and sustainable nation, across the digital realm as well.
We would like to laud the establishment of a National Scam Response Center, in collaboration with the Royal Malaysia Police (PDRM), Bank Negara Malaysia (BNM), the Malaysian Communications and Multimedia Commission (MCMC), National Anti-Financial Crime Center (NFCC), and the financial institutions. This is pivotal as the centralization of the various leading national agencies under a single unit will strategically enhance our country's unwavering efforts in combating cybercrime.
The establishment of the center certainly synergizes well with the proposed allocation of RM73 million to CyberSecurity Malaysia (CSM) to strengthen the country's cybersecurity resilience by improving the monitoring, detection, and cybercrime reporting capabilities.
We trust that the government will remain steadfast in strengthening the nation's data security stance, by continuing to enhance existing legal provisions to protect the country against new or heightened cyber risk perpetrated by cybercriminals. Apart from establishing the required infrastructure, proactive and effective cybersecurity investments and measures should also be looked into to ensure business continuity.
Today's Budget 2023 cybersecurity-related announcements are no doubt bold and visionary as the nation continues to take the right steps forward in addressing today's ever-evolving cyberfraud landscape. While the government demonstrates a sustained commitment in the critical business area, Trend Micro would like to urge Malaysian organizations to rethink their cybersecurity approach. The importance and value of investing in cybersecurity is the best option and a promising long-term frontier for businesses to stay ahead of the cybersecurity game. The ideal approach is to embark on the journey to adopt a unified cybersecurity platform to minimize visibility gaps, enhance risk assessments, and protect the organizations' expanding digital attack surface.