There's beauty in the simple everyday moments if we look hard enough. When was the last time you stopped to smell the roses? Amidst our busy schedules, we often fail to appreciate the astounding beauty present in the ordinary moments around us! Be inspired by these Malaysian illustrators who have added a touch of magic in their day-to-day and catch a sneak peek into their worlds, filled with animated and colorful doodles! Check out their work below and be blown away by what they've managed to create using only the Galaxy S21 Series 5G and the S Pen.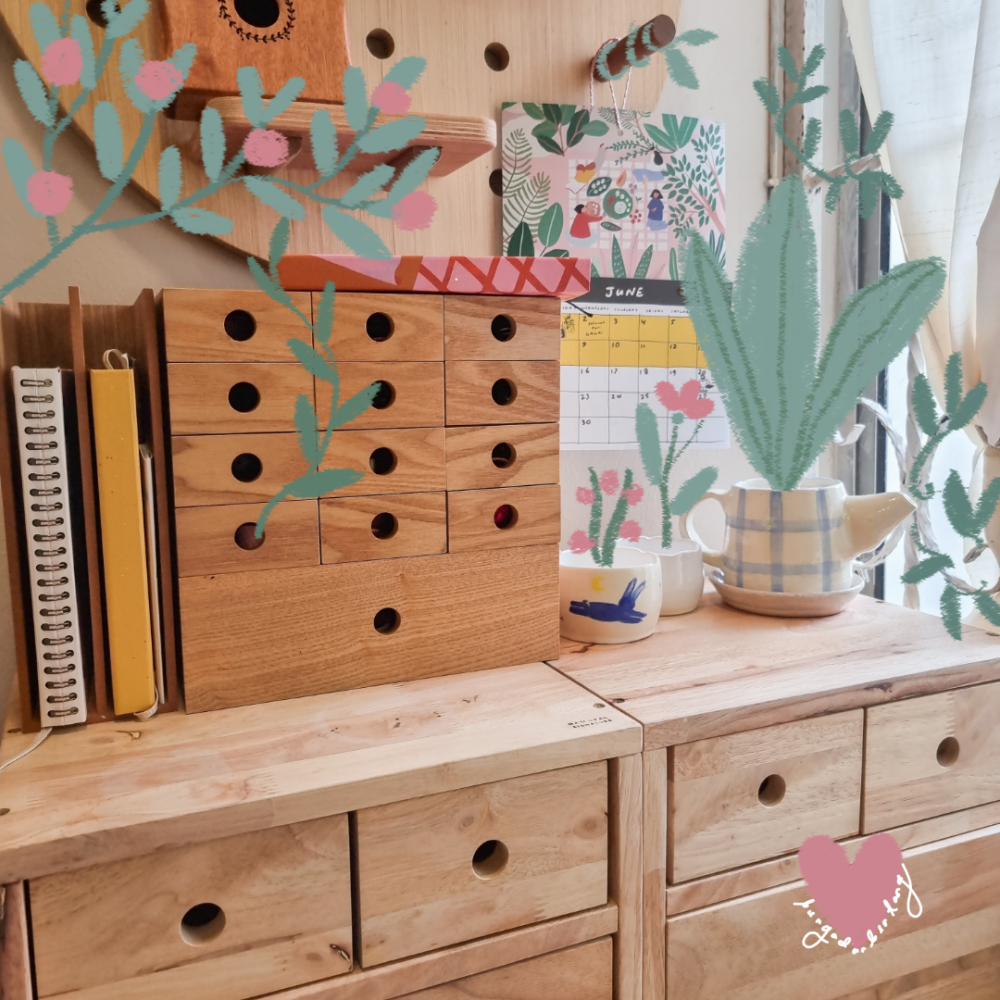 @bungadanbintang has fully utilized the S Pen and the Galaxy S21 Ultra 5G to visualize the creative doodles and ideas in her head. Best known for her dainty floral illustrations in pastel hues, she has demonstrated how she artistically doodled flowers and vines on her drawers to beautify her otherwise ordinary living space! This time around, the S Pen is bigger than the one equipped in a Note device and features a comfortable grip for long-time use so artists can continue to sketch, draw, and paint the whole day with Galaxy S21 Ultra 5G as a canvas and create magnificent art! Its 0.7mm tip is accurate and feels smooth, allowing  illustrators to enjoy fast and fluid writing and drawing, giving them pen-to-paper precision and responsiveness.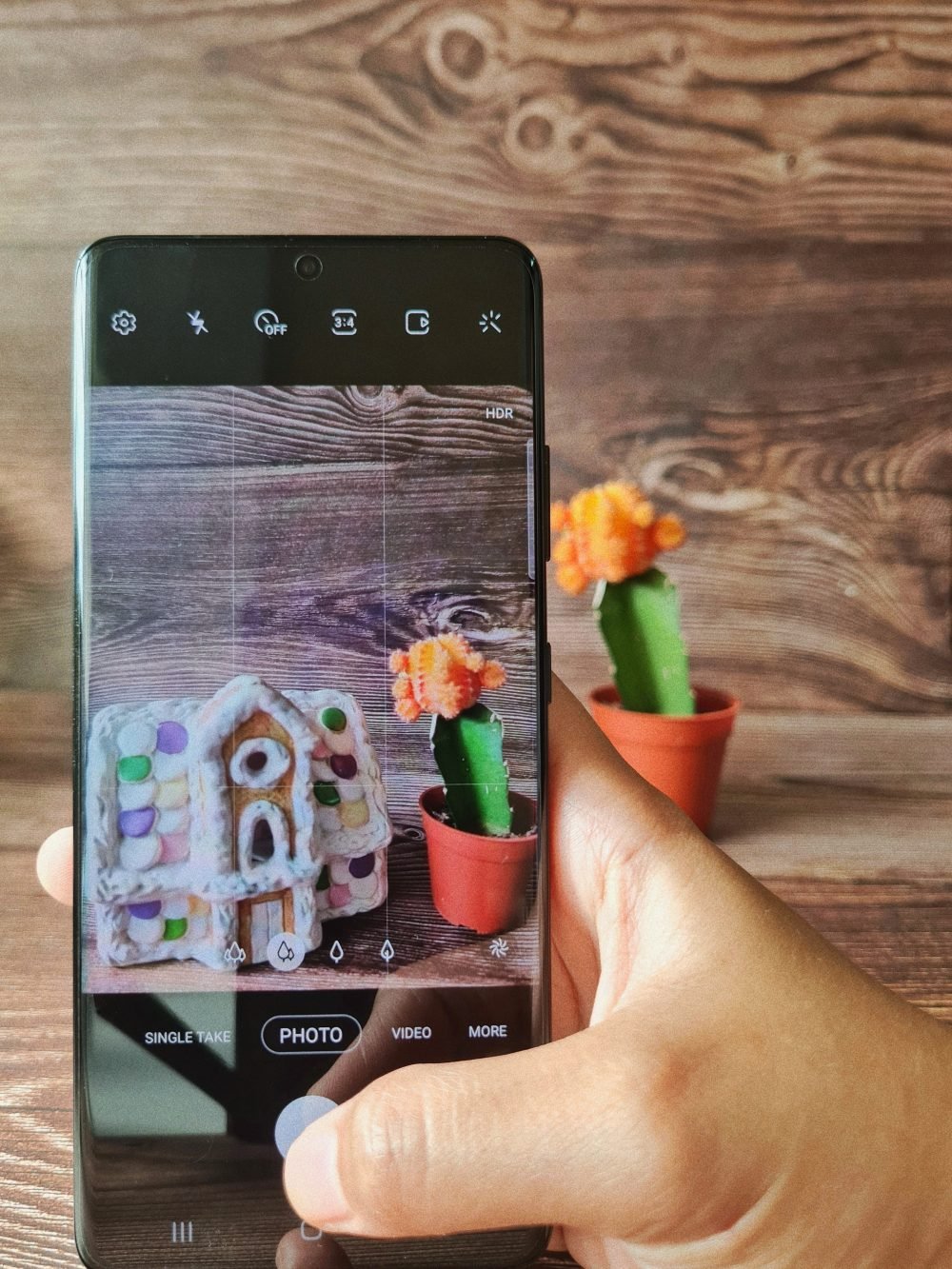 @_littlecece graces the online world with her vibrant and adorable illustrations that tug at your heartstrings. Aside from drawings of animated characters created from everyday objects, you can create vivid sketches like those featured above. To gather inspiration, snap pictures of your subjects using Galaxy S21 Ultra 5G's most advanced pro-grade camera that works wonders in any light and setting. Using the stunning, high-resolution pictures as references to work with, you can immediately start making art with the mighty S Pen. On the Galaxy S21 Ultra 5G's Dynamic AMOLED display, every stroke of the S Pen depicts accurate colors and vibrancy from your imagination — bringing every detail to life. Share the work of your art with the world using #withGalaxy to give a shoutout to one of the best arsenals in your art supplies; the Galaxy S21 Series 5G with S Pen!
No matter what your art styles may be, the Galaxy S21 Ultra 5G will be by your side all day to help you make wonderful masterpieces. Channel your creative juices into unique, eye-catching illustrations with an epic story to tell! Regardless of where you are in your journey as a visual artist, the Galaxy S21 Series 5G with S Pen has everything you need to make magic!
You can own a Galaxy S21 Series 5G now and enjoy RM400[1] instant rebate, or trade in your old mobile devices to save up to RM4,805[2]. For more information on Samsung Galaxy S21 Series 5G, visit https://www.samsung.com/my/smartphones/galaxy-s21-5g/buy/
Complete your purchase to become the next brilliant illustrator and get the new Galaxy S21 Ultra Cover with S Pen from: https://www.samsung.com/my/mobile-accessories/galaxy-s21-ultra-5g-silicone-cover-with-s-pen-black-ef-pg99ptbegww/
[1]

Starting 4 June 2021 until 30 June 2021, you can visit the Samsung eStore to purchase any smartphone from the Galaxy S21 Series 5G and enjoy an instant rebate worth RM400, while stocks last. Terms and conditions apply.
[2]

Customers can trade in their existing smartphone from now to 30 June for up to RM4,805 off (based on selected models and brands) for a brand-new Galaxy S21 Series 5G.