Whether it's taking business calls on the go, tuning into a virtual lecture of a new school year or watching your favourite streaming service as the nights get darker, the Galaxy Buds2 Pro are an essential accessory to making the daily activities extra fabulous.
Bolstered with functionality, the Galaxy Buds2 Pro are truly a must-have accessory for those seeking premium audio experiences that can suit every lifestyle, needs and personality. With the introduction of this latest entrant into the Galaxy Buds line-up, Samsung is continuing to innovate the earbuds market with top-of-the-line features that provide the ultimate wireless audio listening experiences.
Made for the Music Aficionado
For those who love to curate the perfect fall playlist, taking morning walks while listening to the latest tracks or podcasts on their way to work, premium audio quality is essential. With this in mind, the Galaxy Buds2 Pro were created to deliver crisp, rich sound for a fully immersive listening experience.
For music lovers, the Galaxy Buds2 Pro provide the perfect way to experience your favourite albums, with a high-dynamic range and crystal-clear sound resolution now in wireless Hi-Fi 24-bit[1] Audio, allowing listeners to hear the quietest melodies or the most nuanced harmonies.
Thanks to 24-bit processing from the latest Galaxy smartphones, the Galaxy Buds2 Pro provide 256 times richer data and robust audio that fights against interference, allowing users to hear every sound with unrivalled clarity.
Perfect for the Productivity Seeker
While fall brings colourful foliage and crisp air, it comes with more frequent commuting to work. Outside distractions can hinder productivity when trying to take calls on the go, whether that be traffic noises, sirens of an ambulance driving by, or fellow commuters being a little too noisy. To help users stay focused on the content they're enjoying, the Galaxy Buds2 Pro combat the sounds of everyday life, minimizing distractions and maximizing immersion.
The Galaxy Buds2 Pro offer a powerful active noise cancellation (ANC) capability to help you stay connected and focused when chatting with co-workers during your morning or evening commute. The enhanced ANC features, improved by 40% compared to the previous model, make sure that you only hear what you want to hear while cancelling out unnecessary noise. Thanks to the improvement in ANC, Buds2 Pro can assist with various aspects of your daily life, allowing you to stay connected and tuned in wherever you may be.
The Galaxy Buds2 Pro also offer Conversation Mode which focuses on face-to-face discussions to add an extra layer of crystal-clear resolution.
Essential for the Entertainment Enthusiast
The start of the fourth quarter of the year brings with it all new movies and TV shows back for their next season, and our favourite sports return to primetime. This is the ideal time of year for the entertainment enthusiast. The Galaxy Buds2 Pro allow you to fully immerse yourself in whatever you're watching by delivering the ultimate entertainment experience.
Equipped with Intelligent 360 Audio[2], Buds2 Pro offer hyper-realistic sound to make it feel like users are centred in the action or part of the stadium crowd, creating the ultimate entertainment experience. The deeper, richer audio provided in full surround sound creates a fully immersive experience and is supported by 360 Audio with Direct Multi-channel[3], which is one of the most 'realistic' audio capabilities on the earbuds market. Plus, with the Galaxy Buds2 Pro customized and secure fit, the wearing experience is more comfortable than ever before.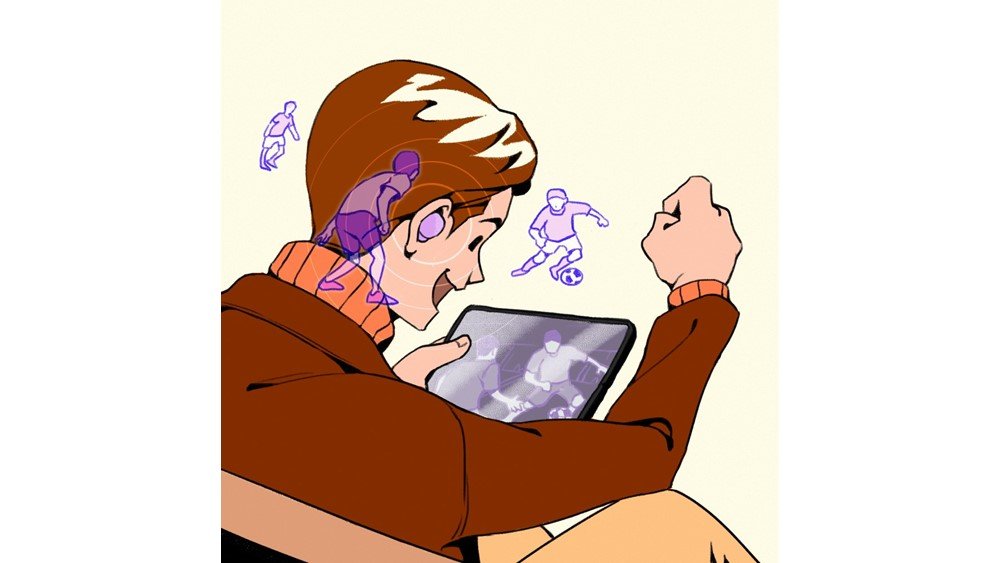 Make your days more enjoyable and productive than ever before with the latest premium technology, Galaxy Buds2 Pro!
Own yours now:
https://www.samsung.com/my/audio-sound/galaxy-buds/galaxy-buds2-pro-bora-purple-sm-r510nlvaxme/
Product
Model
RRP
Colour Availability
Rewards[4]
Galaxy Buds2

Pro

Galaxy Buds2 Pro
RM899
·  Bora Purple

·  Graphite

·  White

·  One complimentary Water Resistant Galaxy Buds Cover (worth RM99)
[1]

Samsung Galaxy device with One UI version 4.0 or higher is required. 24-bit audio support may vary depending on the application.
[2]

Available only on Samsung Galaxy smartphones and tablets with Android One UI version 3.1 or later. 360 Audio and head tracking support may vary depending on the application and content.
[3]

Enhanced head tracking and Direct Multi-channel is supported with Android One UI version 4.1.1 or later.
[4]

Galaxy Buds2 Pro's complimentary gifts are on a first-come, first-served basis, while stocks last. Other terms and conditions may apply.