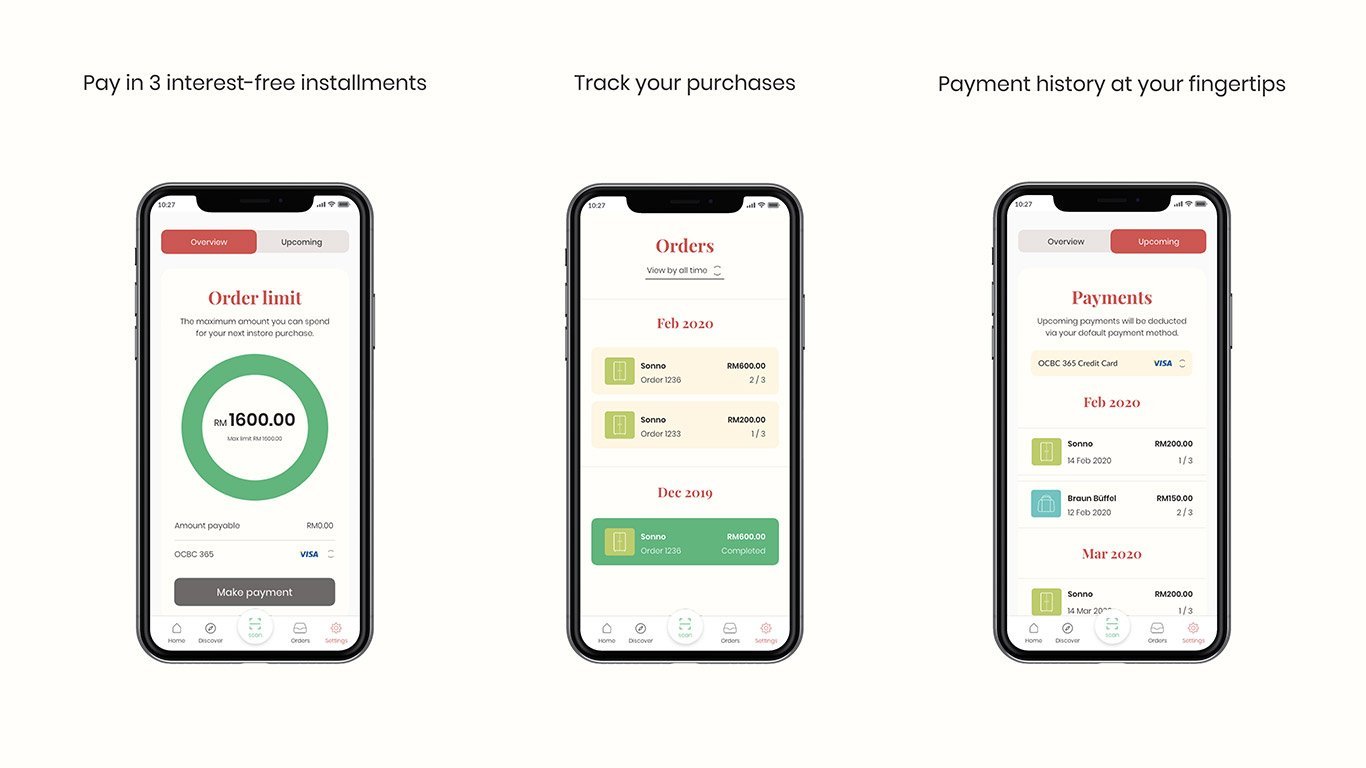 hoolah further cements its position as Asia's leading Buy-Now-Pay-Later provider with a number of new merchants including 12 well known global and local brands
Kuala Lumpur, 3 November 2020 – hoolah, Asia's leading Buy-Now-Pay-Later (BNPL) provider, has announced 12 new partnerships with global and local brands, including Jurlique, FashionValet, Melissa, Pazzion, Bonia, Tudung People, TTRacing, 6IXTY8IGHT, XIXILI Intima, Focus Point, Sonos and Neubodi, bringing the new total to 100 merchants now live in Malaysia.
With COVID-19 causing fear for many to go out shopping, solutions that complement online stores are highly welcome, making hoolah's new partnerships extremely timely. With an expanded repertoire of merchants, hoolah aims to provide Malaysian consumers with an alternate, more wallet-friendly option for their purchases and likewise, further aid brands with their online sales revenue amid turbulent times.
With Malaysia's economy seeing a downward trend, 3.1% to be exact, as a result of COVID-19, private consumption has also taken a hit, as purchasing power has shrunk throughout 2020 compared to last year. What the pandemic means for e-commerce, however, is a completely opposite trend where Malaysia's online retail sales surged 28.9% in April 2020 due to the lack of mobility required to shop at physical stores and the close of most businesses.
Recognising this, hoolah has further accelerated its efforts in signing on more e-commerce merchants to help consumers buy more and retailers recover more quickly. In line with the Malaysian government's efforts to accelerate nationwide digitisation and widen digital payments adoption among Malaysian consumers and merchants, hoolah aims to encourage responsible spending and aid retailers in a speedy recovery.
"In line with hoolah's philosophy of 'responsible affordability', we want to help people from all walks of life by reducing the impact of price in their purchase decision making process, so they can get the things they need or want immediately, while spending responsibly. We hope to help the masses contribute to and accelerate the recovery of Malaysia's economy as we find ourselves in uncertain times. By expanding rapidly and deploying our solution on as many e-commerce platforms as possible across various categories in the coming months, we look to help ease everyone into the new normal of retail," says Stuart Thornton, CEO and Co-Founder of hoolah.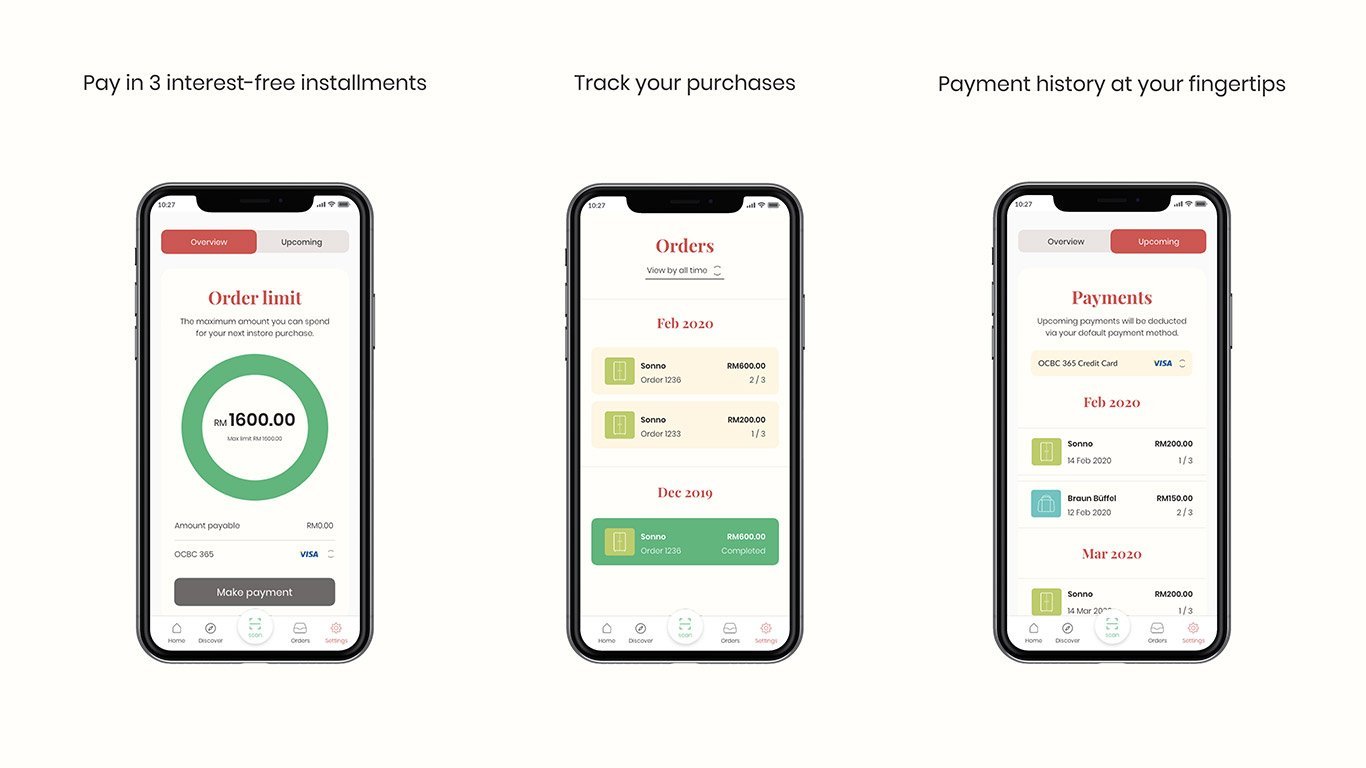 How hoolah Works
hoolah does this through three risk-free, monthly repayments at no additional cost to the consumer. Instead, hoolah pays its merchants upfront, while the repayments from consumers are handled by the BNPL provider. Purchasing is simple and seamless. A user simply has to visit a hoolah-partnered store, shop like they usually would, and select hoolah as a payment option when checking out. From there, hoolah automatically divides the total bill to three equal parts, and the consumer only needs to part ways with one-third of the total sum to get their latest purchase delivered to their doorstep. Users can choose to pay their installments early as well, if they wish.
For merchants, the process is completely hassle-free as it is entirely digital, allowing them to deploy hoolah on their online stores contact-free and with ease. hoolah pays its partners in full once the product is sold, so there is no impact to cash flow. This will in turn, help brands sell more than before, helping soften the blow from the bruised economy.
"Like most retailers, we've been driven to think of ways to innovate and be able to not only maintain revenue, but also help our customers afford our products during a time of uncertainty. We've certainly persevered through this period, and partnering with hoolah has been a positive push for FashionValet, as 14% of our customers use hoolah, which has been encouraging for the business as this not only means new customers but also an increase in customer loyalty. We are thankful for a partner like hoolah that has helped us tremendously in achieving exactly that, and hopeful that we will come out of this pandemic stronger than ever," says Vivy Yusof, Co-Founder of FashionValet.
hoolah's Future Plans
As Malaysia looks to its eventual recovery from the pandemic and improved safety levels allow for a sense of normalcy again, retail shopping will once again resume. While purchasing power an issue for months, maybe years to come, Malaysia will surely be on its way to a full recovery, emerging stronger once the pandemic passes. As such, hoolah's plans include a continuation of its ambitious instore solution rollout across the country once shoppers are finally able to roam about freely, as it looks to support the Malaysians through its recovery and beyond.
The hoolah app for both online and in-store purchases is now available on both the Apple Store and Google Play Store. The list of online merchant partners can also be found on the hoolah website, at www.hoolah.co/my.