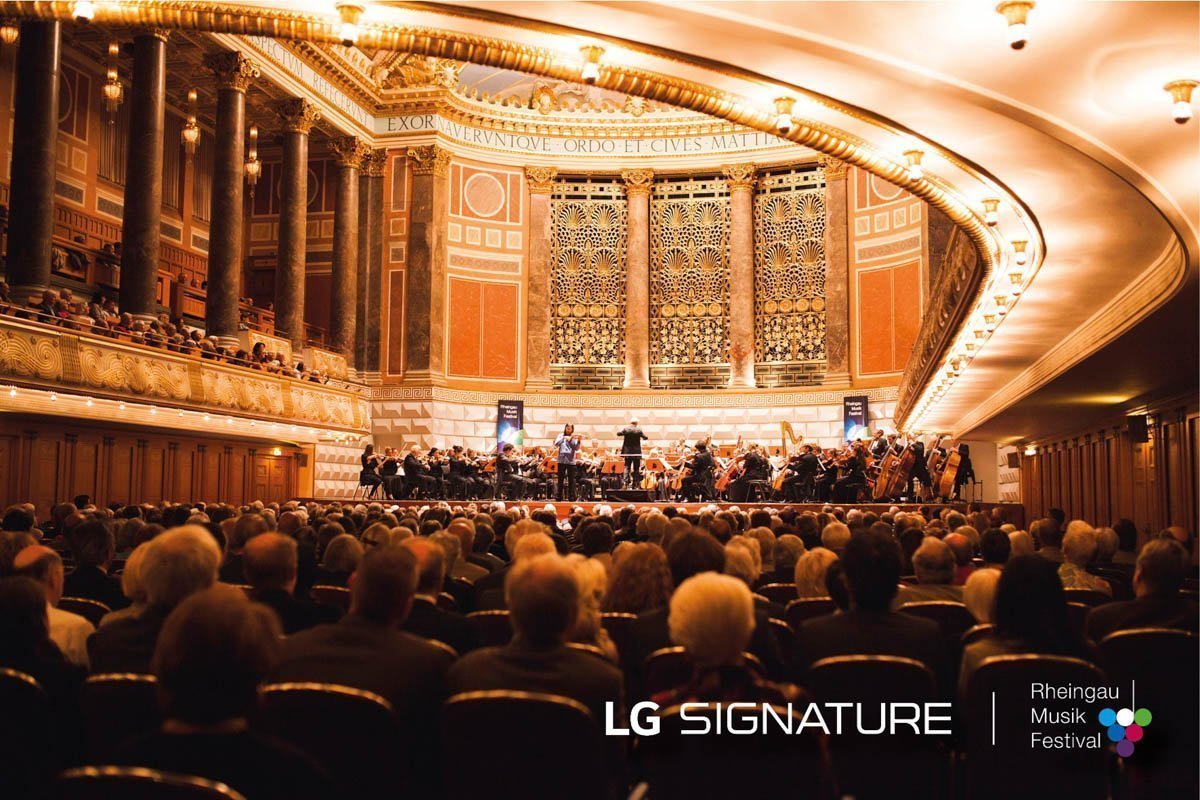 Music has a unique power to lift spirits and improve moods and that influence is strongest when performers and audiences come together in person. So it's no surprise that fans of classical and jazz music in Germany were excited by the return of the annual Rheingau Musik Festival, one of Europe's largest and longest-running music festivals, after a year off. And LG is just as excited that its LG SIGNATURE premium brand will be sponsoring the 2021 iteration of the popular event, presenting three of the festival's headline acts this year.
A showcase of the world's top classical and jazz performers, the Rheingau Musik Festival is more than ready to entertain music loving attendees while keeping them safe. Running from June 26 to September 5 at 22 venues throughout the greater Rhine-Main region, the 34th edition of the festival boasts more than 190 live concerts and is expected to attract over 110,000 attendees. The German music festival hopes to bring joy and happiness to its attendees after many months of social distancing.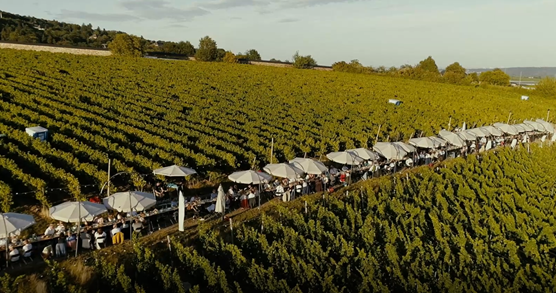 Along with the incredible talent on stage and the beautiful scenery of the Rhine-Main region – not to mention the delectable, local wines – festival-goers will also have the opportunity to experience LG SIGNATURE's exquisitely designed products, which will be on display at select concert venues.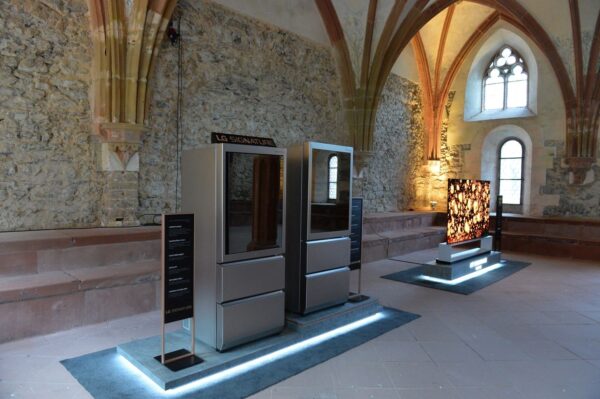 Before the conclusion of Rheingau Musik Festival 2021, the world's largest 8K OLED TV as well as the beautiful and sleek LG SIGNATURE refrigerator and wine cellar, will have graced The Kurhaus Wiesbaden convention center in the spa town of Wiesbaden, Kloster Eberbach, a former Cistercian monastery established in 1136. Analogous to the world-class musicians that the famed German event attracts every year, the LG's premium lifestyle brand aspires to demonstrate its dedication to artistry, precision and first-class performance.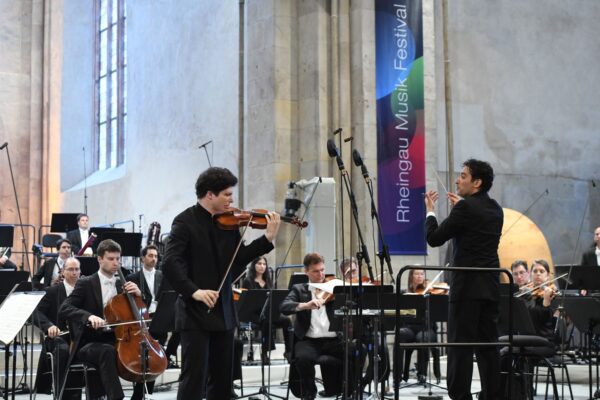 Three noteworthy virtuosos performing at this year's festival embody LG SIGNATURE's philosophy and commitment to excellence: South Korean violinist Bomsori Kim, Georgian pianist Khatia Buniatishvili and Spanish violoncellist Pablo Ferrández. LG is proud to introduce to the festival audience this trio of critically-acclaimed artists, each of whom has a well-earned reputation for captivating audiences with their brilliant musicianship, passion and inimitable style.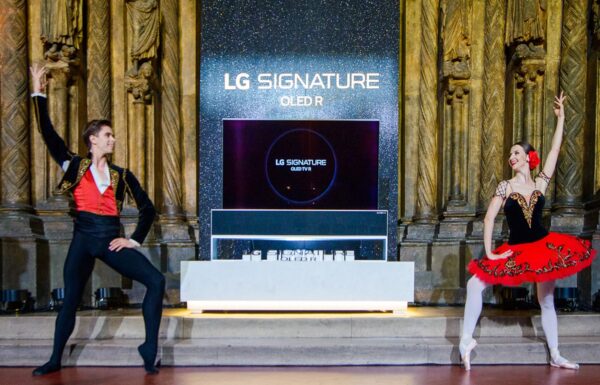 Recognized for seamlessly blending art and technology in its products and supporting the best in art and culture, LG SIGNATURE continues to embrace and support art and culture worldwide. LG SIGNATURE is honored to be partnered with renowned cultural institutions including the American Ballet Theater, Russia's Pushkin State Museum of Fine Arts and the La Scala opera house in Milan, Italy and was recently named international corporate partner of London's famed Royal Philharmonic Orchestra.