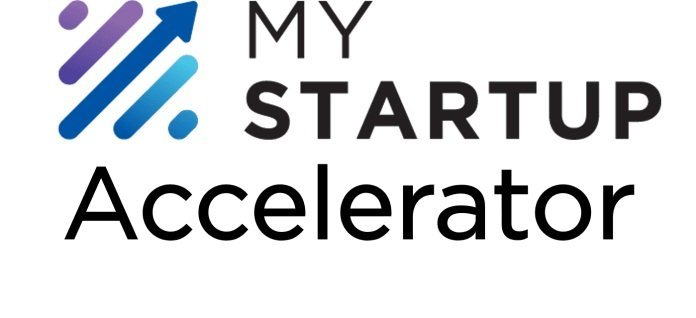 KUALA LUMPUR, 5 January 2023 – MYStartup is bringing back its exclusive Accelerator Programme to provide a second batch of startups with world-class mentorship, guidance, resources, funding and investment opportunities to help them grow their businesses.
The Accelerator Programme was initiated by the Ministry of Science, Technology and Innovation (MOSTI) to create and nurture successful global Malaysian startups, and is part of Cradle Fund Sdn. Bhd. (Cradle)'s mission to become a world-class startup ecosystem regionally and globally.
Cohort 2 of the MYStartup Accelerator Programme is now open for registration to startups who are (i) an incorporated company in Malaysia; (ii) a tech startup with a scalable nature; (iii) in the stage of MVP or revenue-generating, and (iv) looking to expand regionally and globally. Successful candidates will be selected to undergo a six-month intensive enrichment programme that will provide their startups with access to experienced mentors, interactive workshops, and masterclasses by world-leading industry experts to help them scale their businesses.
Some of the added advantages that come with the programme include a once-in-a-lifetime chance to be selected to participate in an Overseas Immersion Programme, where the startups will have the chance to connect with other players in the industry, and at the same time gain real-life insights into expanding their business regionally and even globally by experiencing how other startups work.
All successful candidates will be provided full support and guidance via workshops and seminars to ensure that they are well-prepared to enter any market for further business expansion.
Join the MYStartup community and gain access to a valuable range of resources, from mentors to collaborators and investors.
Registration for the MYStartup Accelerator Programme for Cohort 2 is still open and will be closed on 9th January 2023.
To register now, log on to www.mystartup.gov.my.