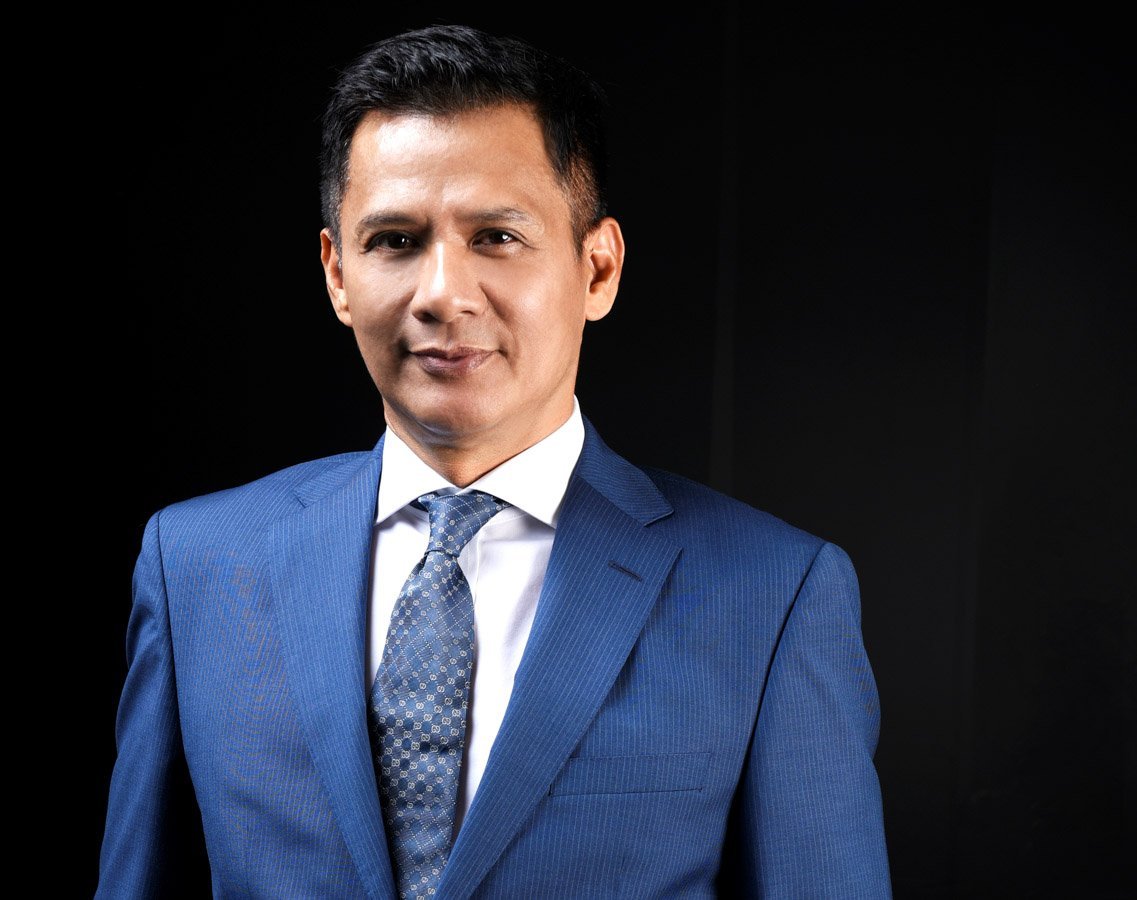 Nokia has appointed Datuk Mohd Rauf Nasir as Managing Director for Malaysia, Maldives and Sri Lanka, effective 1 August 2021. Based in Kuala Lumpur, Datuk Rauf will oversee Nokia's business and operations for the countries in his new role.
Datuk Rauf has more than 30 years of experience in Malaysia's telecommunications and IT sectors. Before joining Nokia, Datuk Rauf was the Country President of Motorola Solutions Malaysia, where he helped grow the company's business of mission-critical communications in the areas of public safety, oil & gas, transportation, and enterprise.
Prior to that, Datuk Rauf held various senior positions at IBM, managing an array of sectors that included the public sector, healthcare, and defense. His last role in IBM was the General Manager of the Communications Sector, focusing on key segments such as telecommunications, utility, and media.
Datuk Rauf's rich and extensive experience in Malaysia will be instrumental in Nokia's continued drive to expand its business in the region. His role is especially crucial for leading Nokia's delivery of innovation and key solutions in the region from the company's unique portfolio, including high-speed private wireless networks and 5G.
Commenting on his new role, Datuk Mohd Rauf Nasir said, "Malaysia is a key market for Nokia and we will continue to work with industry stakeholders in the nation to advance its holistic digital transformation. As a global technology leader, Nokia is poised to strongly contribute to national technology advancements such as 5G. I look forward to working with our operator and enterprise customers – as well as with the government – to strengthen local ecosystems, especially in empowering Malaysia's society and economy to accelerate the transition towards Industry 4.0."