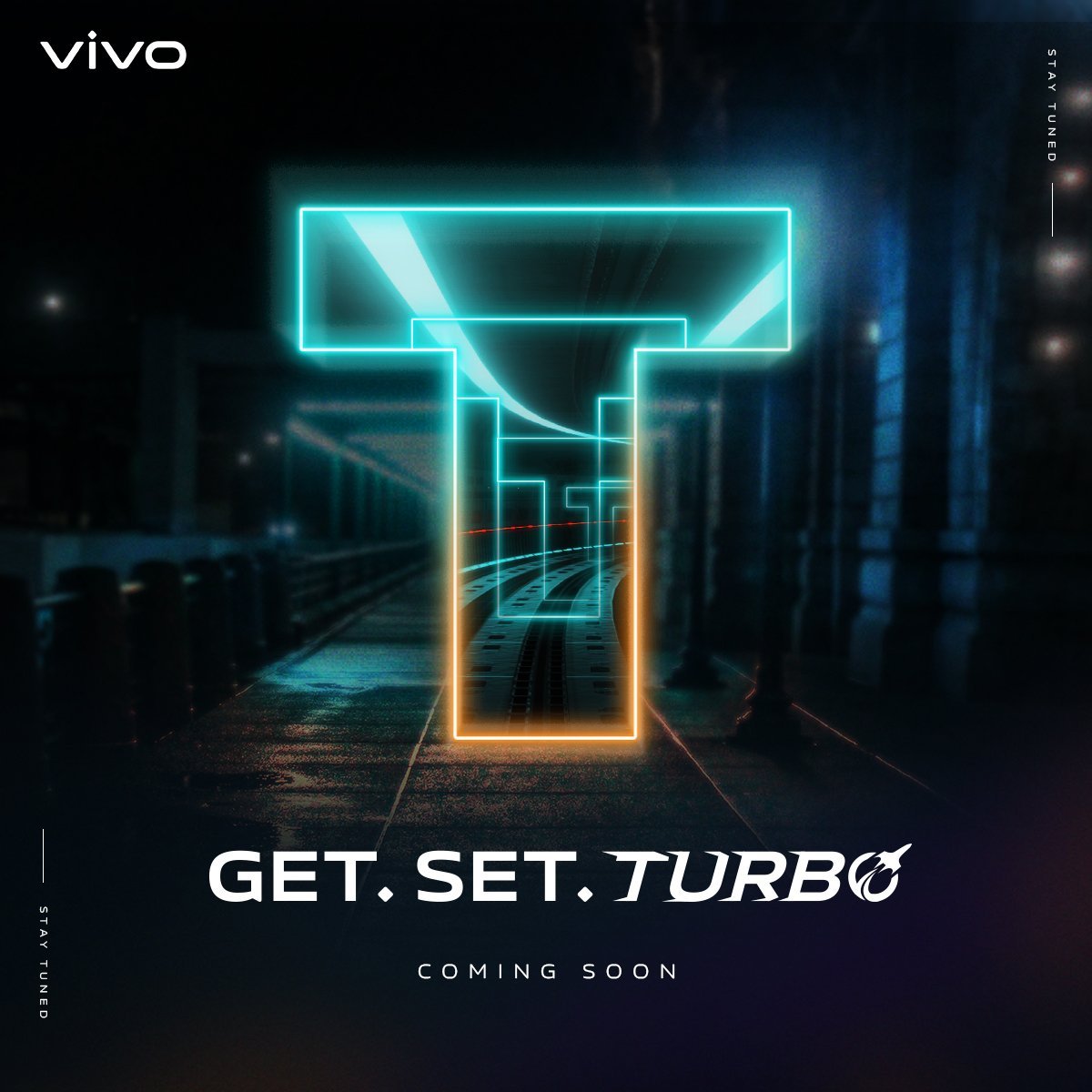 KUALA LUMPUR, 12 April 2022 – vivo Malaysia has recently announced that a brand-new smartphone series – vivo T1 series – is coming to town and has passed the SIRIM Certification. The series will be available in two colours – Turbo Black and Turbo Cyan.
"Get. Set. Turbo!" is the official slogan accompanying the new T1 series, which convey vivo Malaysia's commitment to offering its gaming series to Malaysia soon. In conjunction with the T1 series launch, vivo Malaysia is collaborating with the world's largest gamer-focused ecosystem hardware and software – Razer, to offer an elevating gaming experience on a smartphone.
vivo T1 series will also be collaborating with PlayerUnknown's Battlegrounds (PUBG) to organise a campaign for Malaysians soon.
For more information about vivo Malaysia or vivo T1 series, please visit and stay tuned vivo Malaysia's Official Facebook Page.