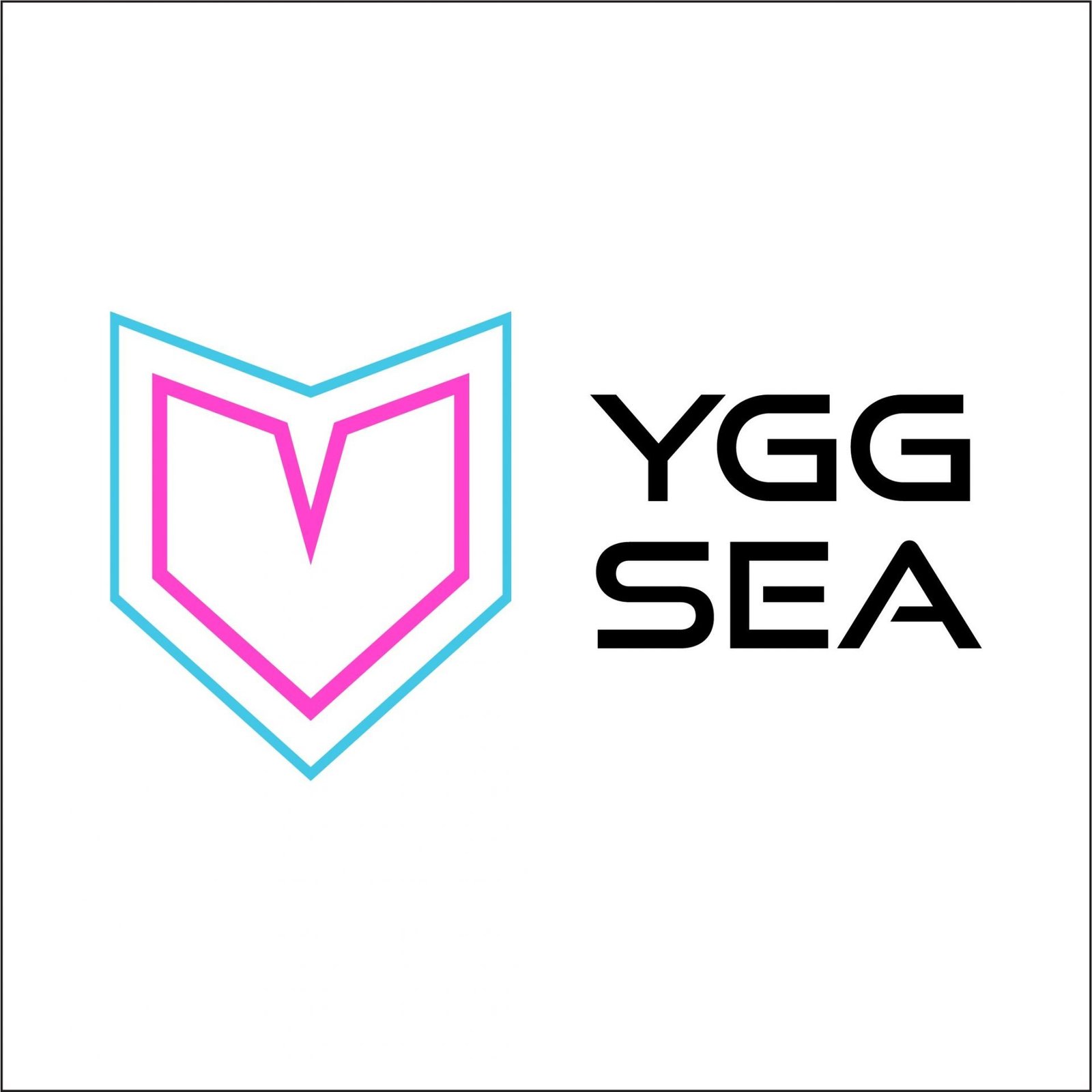 Join the YGG SEA guild to participate in the booming play-to-earn virtual economy
As part of Southeast Asia expansion plans, YGG SEA targets to replicate its success from the Philippines to Malaysia and is looking to amplify P2E gaming within the local market
The regional leading gaming league is confident that virtual economy is the way forward for emerging countries including Malaysia
Gamers who sign up with YGG SEA will get to play Axie Infinity, the most popular P2E game, at zero upfront cost while keeping 70% of in-game earnings
KUALA LUMPUR, 21 December 2021 – In line with a mandate to nurture Southeast Asia as the largest play-to-earn (P2E) virtual economy, Yield Guild Games Southeast Asia (YGG SEA) is calling out to Malaysian consumers to kickstart their journey via the P2E blockchain-based game, Axie Infinity.
By signing up for a game account through YGG SEA – otherwise known as obtaining a scholarship from the guild – users get to play Axie Infinity for free and be entitled to a share of 70% of their earnings from in-game efforts while 30% goes to YGG SEA as the owner of the non-fungible token (NFT) used in gameplays. This distribution is currently the highest in the local market, as gamers typically get up to 60% of the earnings.
| | | | |
| --- | --- | --- | --- |
| | Yield Guild Games | Other guilds | Playing without guild |
| Cost to play | Nil | Nil | USD$800 – USD$2,000** |
| Earnings distribution | Player: 70% Guild: 30% | Player: Capped at 60%* Guild: Up to 70%* | Player: 100% |
Table 1: Comparison of playing Axie Infinity with YGG, other guilds, and playing without guilds
YGG SEA is a subDAO (decentralized autonomous organization) of the leading crypto gaming league Yield Guild Games (YGG). Headquartered in the Philippines, YGG first realized the potential of P2E games and its objective to tap into regional expansion when it witnessed first-hand how well-received and conducive P2E games are in the Philippines, where in-game earnings had surpassed wages of certain industries. By leveraging first mover advantage and building partnerships across the region, YGG SEA's mandate is not limited to encouraging more people to participate in the virtual economy, but more importantly to empower understanding and build perspective about how virtual economy comes into place in our near future.
The Organization and the Concept
YGG is a decentralized gaming guild whose main role is to serve as a platform that pools investor funds to facilitate the purchase of NFT – which in the case of P2E gaming represent virtual avatars necessary for gamers to kickstart their P2E journey. Pursuant to the premise of NFT, each virtual avatar is unique on its own and irreplicable.
YGG's purview does not include the development of games neither is it a game-playing platform. Instead, the regional leading gaming guild provides support to those who wish to partake but have limited funds to purchase NFT needed to enter P2E games. Compared to purchasing one's own NFT at a relatively high cost, signing up for a scholarship from a guild will not require upfront costs of entering P2E games. In addition, scholars registered with YGG SEA have access to weekly training sessions and discussions on the YGG SEA Discord channel. The gaming guild also regularly organizes airdrops for scholars, such as lucky draws and free game tokens.
Essentially a subsidiary formed under YGG solely for Southeast Asia activities, YGG SEA leverages on readily accessible infrastructure and assets of YGG but with a focus on localized content. This includes manner of operations, on ground services as well as investments targeted to the needs and demands of the local markets.
The Game Play and Earnings
To date in Malaysia, YGG SEA scholars have access to play the most popular P2E blockchain games, Axie Infinity. While Axie Infinity accounts are free to create, the game comes with a one player one account policy to avoid exploitation. Before creating a game account, users will need to first have a Ronin wallet, which is a cryptocurrency wallet necessary before users can create an Axie Infinity game account.
Once the game is also installed and gamers have access to NFT – either owned or loaned – they can then officially start their P2E game play. Axie Infinity is premised on winning battles or completing challenges, among other activities, which consequently rewards through smooth love potions (SLP) – a cryptocurrency in Axie Infinity. SLP earnings can then be cashed out for local currency.
Alternatively, gamers can also choose to use SLP to breed more Axies – the digital pets or virtual avatars of the game – which can then be sold on the Axie Infinity open market. In order to do so, users need to connect to their Ronin wallet to put up the Axie for sale. As the game requires a minimum of three Axies for the player to start playing, demand for Axies is a constant.
An Overview of P2E Gaming in Malaysia
Earlier this month, YGG announced that it had successfully raised USD$15 million to support the adoption of P2E gaming in Southeast Asia.
Evon Chay, Country Manager of YGG SEA in Malaysia, commented, "We are excited to amplify play-to-earn blockchain-based gaming within the local market as Malaysia certainly is an untapped potential for growth in this segment. Our successful experience in building the P2E economy in the Philippines is a prime example of the impact of virtual economy where some users were able to make more from blockchain-based games, compared to wages from their jobs. Moving forward, we are hopeful that this success can be replicated for local users. Ultimately, these efforts will also propel the local market's digital maturity as we promote understanding and adoption of new technologies from blockchain to participation in the metaverse and NFTs."
To date, YGG SEA's Discord has more than 38,000 members while the guild has over 7,000 scholars worldwide. Feedback has also been encouraging on the local front with 300 scholars from Malaysia and Singapore, garnered in less than two months since YGG SEA's establishment locally. By 2022, it targets to house over 100,000 scholars from the Malaysia and Singapore market.
The Future of YGG SEA
"In the near term, we will remain focused on our regional expansion plans to fortify YGG SEA's presence in key regional markets. Our mission is to grow our guild and the P2E virtual economy from the 700 million people within the Southeast Asian region. As we do so, we are also committed to build a strong understanding of local market needs to ensure that we can cater our platform to meet our communities' needs," concluded Evon.
Moving forward, YGG SEA intends to introduce a wider variety of games supported by the guild platform. As part of efforts to drive the whole gaming ecosystem, YGG SEA is also on the lookout to unlock new narratives through partnerships with local players including support for locally developed P2E games.
For more information on YGG SEA and its scholarships, join YGG SEA's Discord at https://discord.gg/yggsea.