Kuala Lumpur, MALAYSIA, 4th November 2020 – 1MORE, a global premium consumer audio company, has officially arrived in Malaysia. Specializing in acoustic design and development, smart software and wearable audio products, 1MORE is an award-winning audio company with a wide range of audio products including True Wireless (TWS) earphones, Active Noise Cancellation (ANC) earphones, wireless earphones and more.
1MORE's range of premium audio products are now available online at 1MORE's official Lazada store. Available products include the 1MORE True Wireless ANC In-ear Headphones which is priced at RM 699, 1MORE Dual Driver ANC Pro Wireless Headphones which is priced at RM 599, and 1MORE ColorBuds True Wireless In-ear Headphones which is priced at RM 299.
Inspired by a superstar, tuned by a master
Through working with The Voice of China, 1MORE was able to work closely with Jay Chou, sharing their passion for music and our mission to deliver good music through good headphones. As a shareholder and "CCO (Chief Creative Officer)", the Asian pop superstar Jay Chou joined 1MORE in 2016, adding his wisdom and creativity to the audio brand.
In addition, 4-time Grammy award-winning sound engineer, Luca Bignardi masterfully tunes 1MORE products to deliver a precise representation of the artist's intended sound so you can hear music as the artist originally intended you to hear it.
1MORE's QuietMax technology suite for ANC series
1MORE's QuietMax active noise cancellation technology is forever changing the way headphones deliver ANC by combining hybrid ANC technology, dual driver sound, precise audio tuning, dual band ANC + wind noise reduction in one suite, and employing these technologies in chorus to immerse listeners into a captivating HIFI audio environment.
QuietMax technology solves the problems of current ANC solutions which otherwise cause havoc on sound quality, through technological innovation and proprietary sound tuning. QuietMax branded 1MORE products represent the best HIFI ANC has to offer and the only two-way HIFI ANC solution on the market.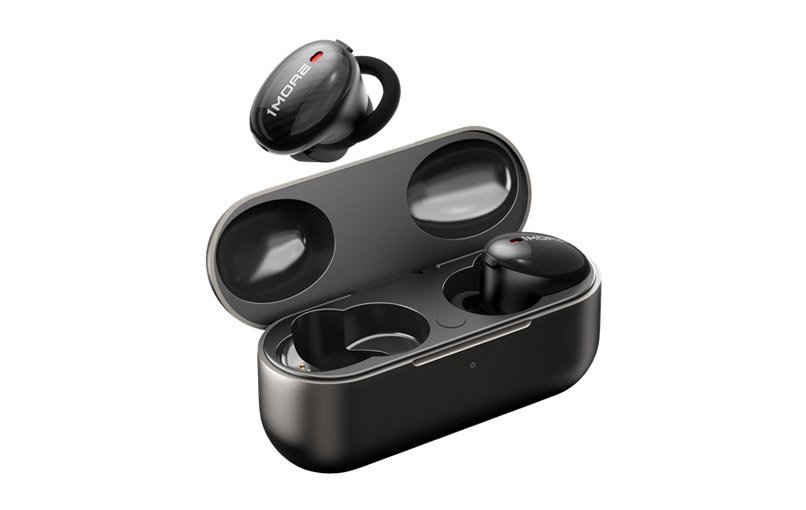 1MORE True Wireless ANC In-ear Headphones
1MORE True Wireless ANC headphones deliver next level audio and ANC performance as the first ever true wireless headphones that is THX® Certified1 and now also feature 1MORE's QuietMax technology. It has key features such as 2 levels of active noise cancelling, enhanced ANC with uncompromised sound quality, and touch control & multifunctional buttons. The headphones also come equipped with an optimized Qualcomm chip with Bluetooth® 5.0 to provide a seamless connection and fast charging functionality with 2 hours of use with only 15 minutes of charge time.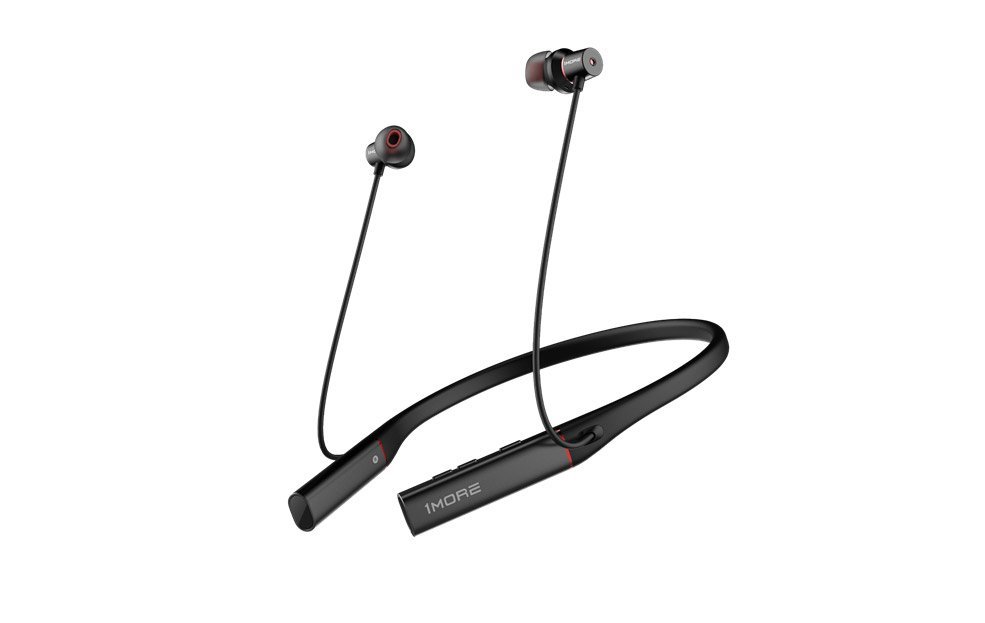 1MORE Dual Driver ANC Pro Wireless Headphones
The CES Innovation Award Winning Dual Driver ANC Pro is the successor to the original model offering an updated design and hybrid noise cancellation (cancel up to 35dB) and 20-hours of battery life. The new addition of Wind Noise Resistance (WNR) mode suppresses micro-phonic sounds caused by wind, providing clearer phone calls and a better listening experience. The Dual Driver ANC Pro is also expertly tuned by Grammy Award winning sound engineer, Luca Bignardi, combining hi-resolution certified sound and premium features together which is great for working professionals and audio enthusiasts alike.
1MORE ColorBuds True Wireless In-ear Headphones
Expanding their collection of fashionable headphones, the earbuds follow 1MORE's mission to deliver great looking and affordable luxury audio products. The ColorBuds use a unique full-range balanced armature for superior audio quality, along with one of the company's most lightweight and compact designs yet. ColorBuds are the ultimate everyday earbuds for anyone needing excellent sound, convenient controls, portability and a pop of color – colours available in Midnight Black, Twilight Gold, Sakura Pink and Spearmint Green.
1About THX Certification: https://www.thx.com/certification