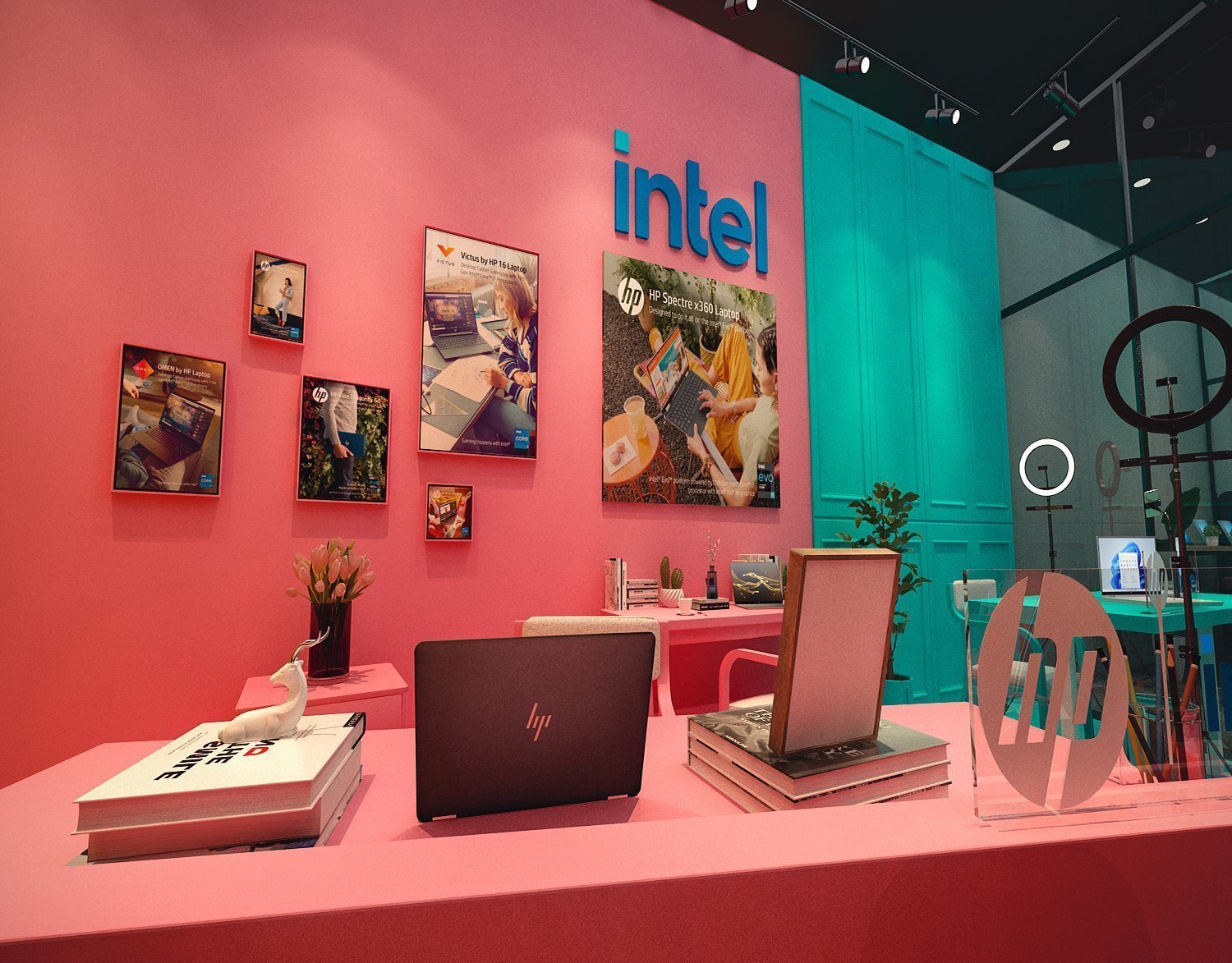 HP Experience Hub
HP has today announced the HP Experience Hub, a seamless online-to-offline (O2O) experiential retail experience for technology buyers.
The Experience Hub combines a flagship physical store, located in Kuala Lumpur, Malaysia, with an integrated O2O platform to create a hyper-personal and seamless omnichannel commerce journey across six key Southeast Asian countries: Malaysia, Indonesia, Philippines, Singapore, and Thailand and Vietnam to follow in March.
Why launch Experience Hub?
The past 24 months have dramatically changed consumer behavior as they demand experiences that are hyper-personal, move freely between the digital and physical worlds and embrace a hybrid world of work and play. This demand for innovative experiences has created new opportunities for brands who can seamlessly bring the best of the online and offline worlds together.
Experience Hub – offline experience
Customers attending the physical store in Malaysia will be able to experience all of HP's technology in interactive 'Test Drive' stations. These stations mimic the customer scenarios and activities that individuals would be using these products for. Test Drive stations include:
Premium

High-end consumer devices

Gaming

Laptops, desktops and monitors

Commercial
Print
Further mimicking how customers would use HP technology in their everyday life, customers can sit down and enjoy a coffee at the café located within the Experience Hub. While at the café, customers can also access personalisation services, such as custom engraving and printing, as well as access a repair drop off area.
While making their purchase at the Experience Hub, customers can also learn about HP's Sustainable Impact efforts, including how recycled plastics are used in some of our products in order to reduce plastic waste.
Experience Hub – online experience
Customers who join the Experience Hub online can look forward to personally engaging with HP Live Advisors, a team of dedicated experts who are based in the physical Experience Hub store. Customers will be able to engage in real time video calls and chat functions in their preferred local language, as well as join livestreams on the latest HP products demonstrated via the HP Virtual Showroom.
Key partners
The offline experience of the Experience Hub is powered by Thunder Match Technology Sdn Bhd, Malaysia's largest technology retailer.
The online experience is supported by regional online commerce partners Shopee and Lazada.
Location
The Experience Hub flagship store in Malaysia is in the heart of prime retail location of Pavilion Bukit Jalil (level 4), in Kuala Lumpur.
Images
Images are available to download here.