The Galaxy S23 Ultra has become the 'It' camera for content creators of every level, from professional photographers to aspiring shutterbugs. As Samsung Galaxy's most advanced camera yet, it's certainly the device that will help you go the S-tra mile and elevate your compositions to Epic standards.
Join Samsung's quest to explore the unexplored with the Galaxy S Series and you stand a chance to win a photography trip to Busan! To inspire you on this journey, check out these pro tips to perfectly capture the beauty around you.
The Parc in Nilai Impian, Negeri Sembilan, is a wondrous maze of mirrors that gives you the setup to see double, triple, or a hundred of you, even if you're travelling alone! If you're snapping pictures by yourself, bring a tripod for your phone. You can use the S Pen as a camera remote control to start clicking away. Set it to 200MP to get the highest quality, let the camera work it, and choose the one you like best. Find the subject you'd like to focus on and then crop the rest out. Even after zooming in, your photo will remain sharp.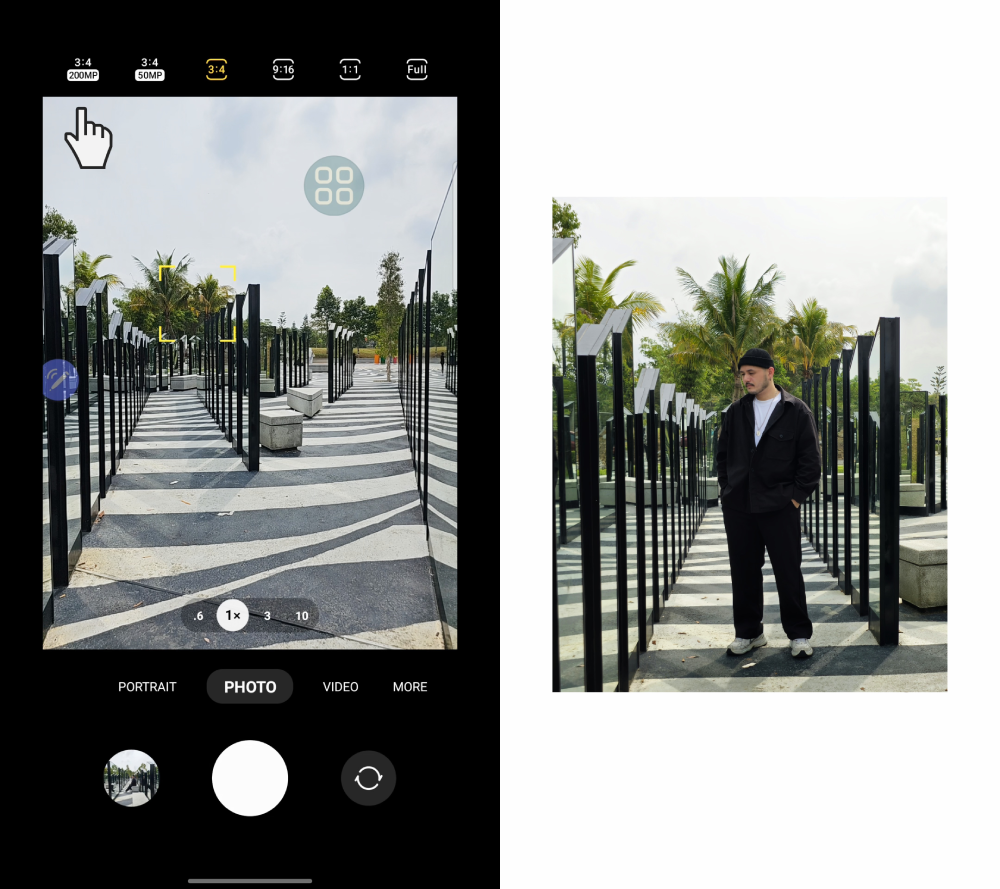 Over at the hillside township of Bukit Antarabangsa in Ampang, Selangor, you can "see the line where there sky hits the green, it calls meee" ♩♪♫♬ Standing at the view point, you're greeted by a vast expanse of rolling green. For that, the 200MP will do justice to your landscape pictures.
With a little bit of help using the Expert RAW app, you can adjust the best settings for your surroundings or to portray the ambiance you want. Try setting ISO 100, shutter speed 1/2000, focus centre, and white balance 5800K. Another tip is to shoot underexposed shots to get all the details in the picture.
One trick to capture it in Portrait Mode is to divide the frame to 2 or 3 sections, so that you get a layered look for the image. Again it's time to get zooming – for example, you spot a rare bird in your shot; even after zooming in 200%, every detail, like its colour and feathers will remain crisp. If you want a person to be in the shot, use Portrait Mode again to get the best image. Experiment with the lighting to highlight their facial features.
However, back in the city, it's difficult to get a background that's all one hue and undisturbed, so your subject may get lost in the mess. Our pro tip to work with a busy background is to use Portrait Mode and stand as close to the camera as possible, so that you stand out. Make it more artistic and inject more emotion by changing your background effect. Choose from Studio, High-Key Mono, Blur and more, and adjust the strength of effect.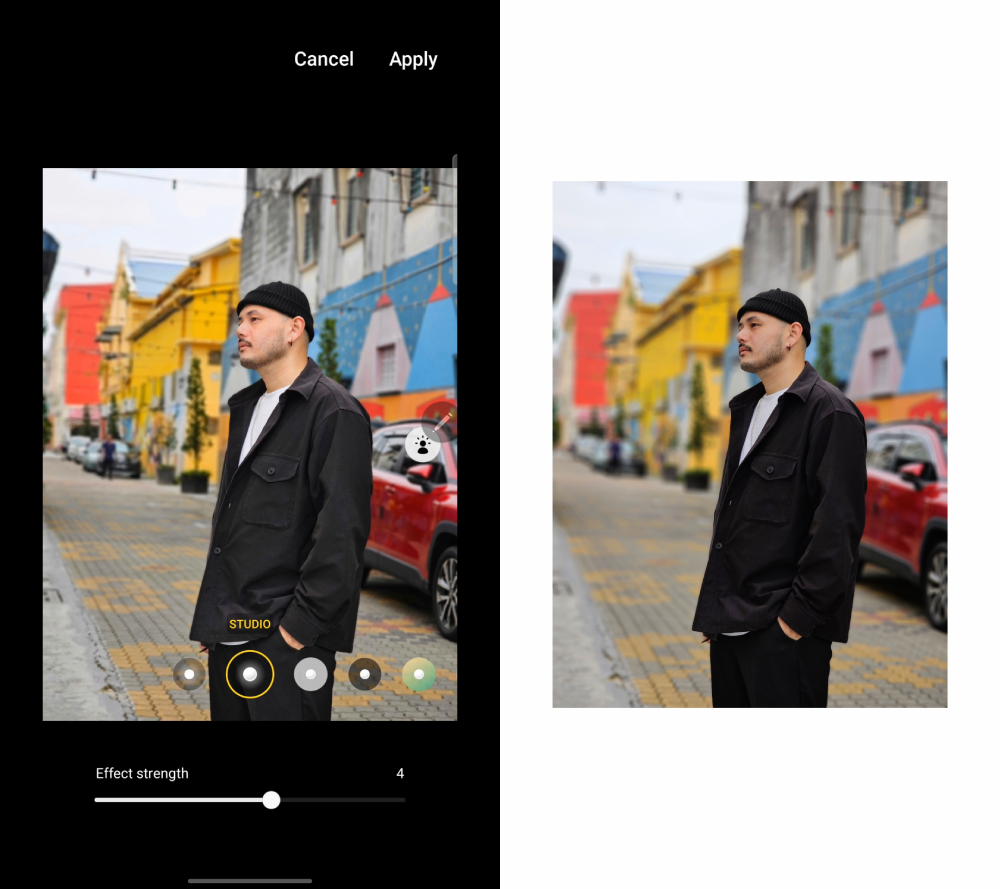 The tropical charms of Sungai Tua Eco Forest Park in Selangor are plentiful, so if you're not sure what to focus on, don't stress it. Just switch to 8K video mode and let the recording run as you explore. That way, you won't miss anything or tire your finger out from snapping. Don't move too stiffly or try to straighten your phone. Just walk and sway naturally, so that your camera captures a variety of angles – up, down, sideways, or tilted. Later, click the screenshot icon on the bottom left corner to select the frame you want. The image quality captured in 8K is as clear as taking a photo, including zooming in.
For more tips from professional photographers, watch their journey and insights here:
Win a trip to Korea with Samsung's 'Go the S-Tra Mile' competition
Snap photos and videos of Malaysia's hidden gems with any Galaxy S Series model to join Samsung's 'Go the S-Tra Mile' competition, from now until 15 October 2023. Six participants with the most creative and rare submissions will win the ultimate photography trip to Busan!
Step 1
Capture photos or videos of Malaysia's hidden gems with any Samsung Galaxy S Series model.
Step 2
Upload the photo or video with the hashtags #GotheStraMile #GalaxyS23 @samsungmalaysia on Instagram.

 

Set your profile to public.

Step 3
Share your entry and register at https://www.samsung.com/my/go-stra-mile-registration/
Stay tuned to Samsung's YouTube, Facebook, Instagram, TikTok and Twitter for contest details and the winners' announcement on 30 October 2023.