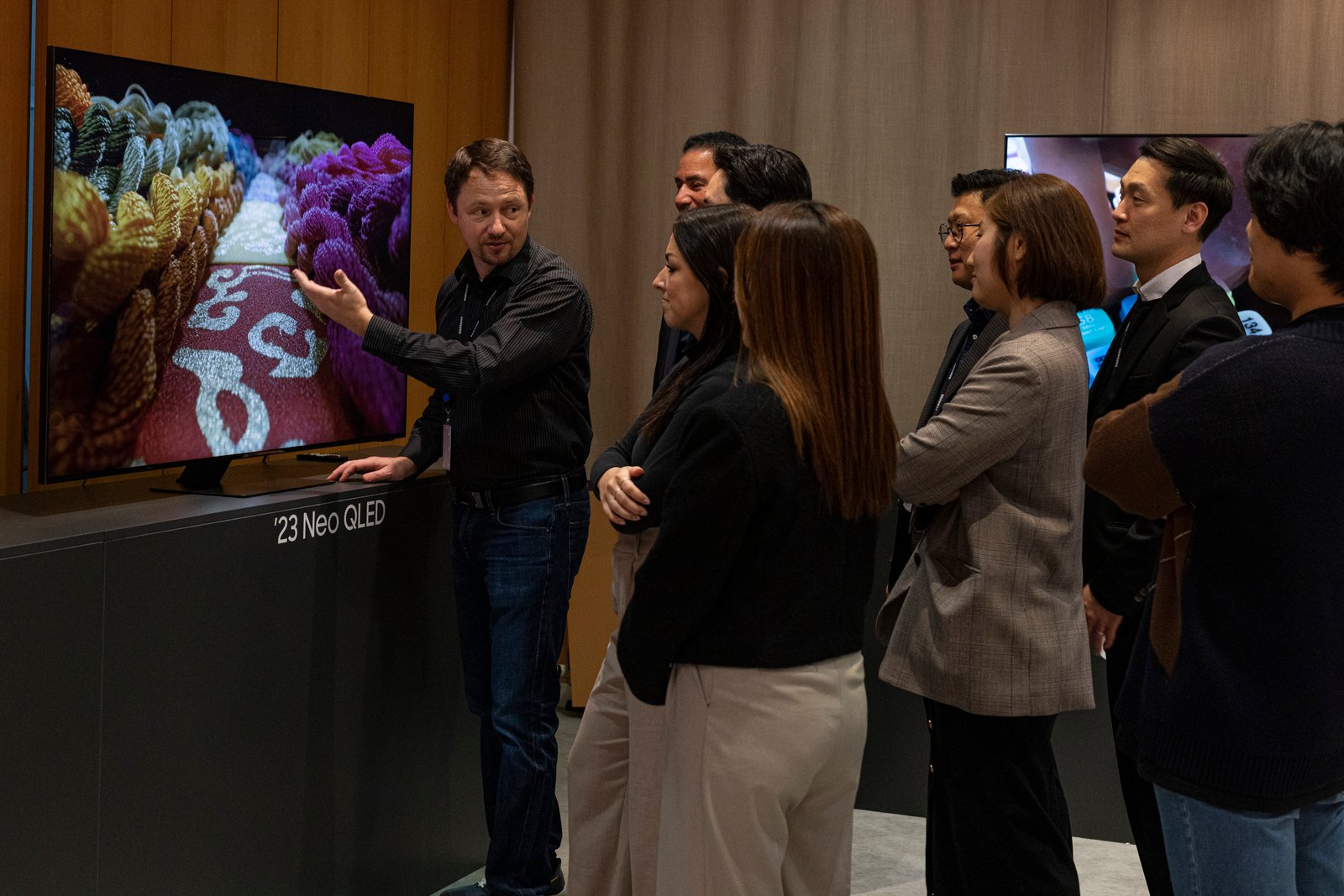 Samsung Electronics, the world's leading TV manufacturer for 17 consecutive years, has kicked off its annual Tech Seminar series in Frankfurt, Germany, showcasing its 2023 product lineup and the cutting-edge picture quality and smart features of its latest Neo QLED and OLED TVs and gaming monitors.
Tech Seminar sessions have served as a platform for delivering detailed information and exclusive hands-on experiences with new products for the past 12 years. As part of its 'Screens Everywhere, Screens for All' vision, Samsung is presenting innovative technologies from its 2023 lineup that provide unparalleled viewing experiences and user-friendly features in all types of viewing environments.
The 2023 European Tech Seminar in Frankfurt marks the start of this year's event series, with similar sessions scheduled to be held in regions including Australia, Southeast Asia and Latin America in 2023. The events will see Samsung showcase new technologies across its TV, monitor and lifestyle product lineup:
New Neo QLED 4K/8K models are equipped with Samsung's latest hardware and software advancements, offering breathtaking clarity, dynamic contrast and expressive colors suited for any viewing environment.
Samsung's new 77-inch OLED S95C comes with dazzling OLED screens with unrivaled bright and colorful picture quality and 49-inch Odyssey OLED G9, featuring a dual QHD 1800R curved display with a 32:9 ratio provides premium gaming experience.
The Frame, along with Samsung Art Store and Matte Display enables users to enjoy beautiful artworks with drastically reduced light reflections.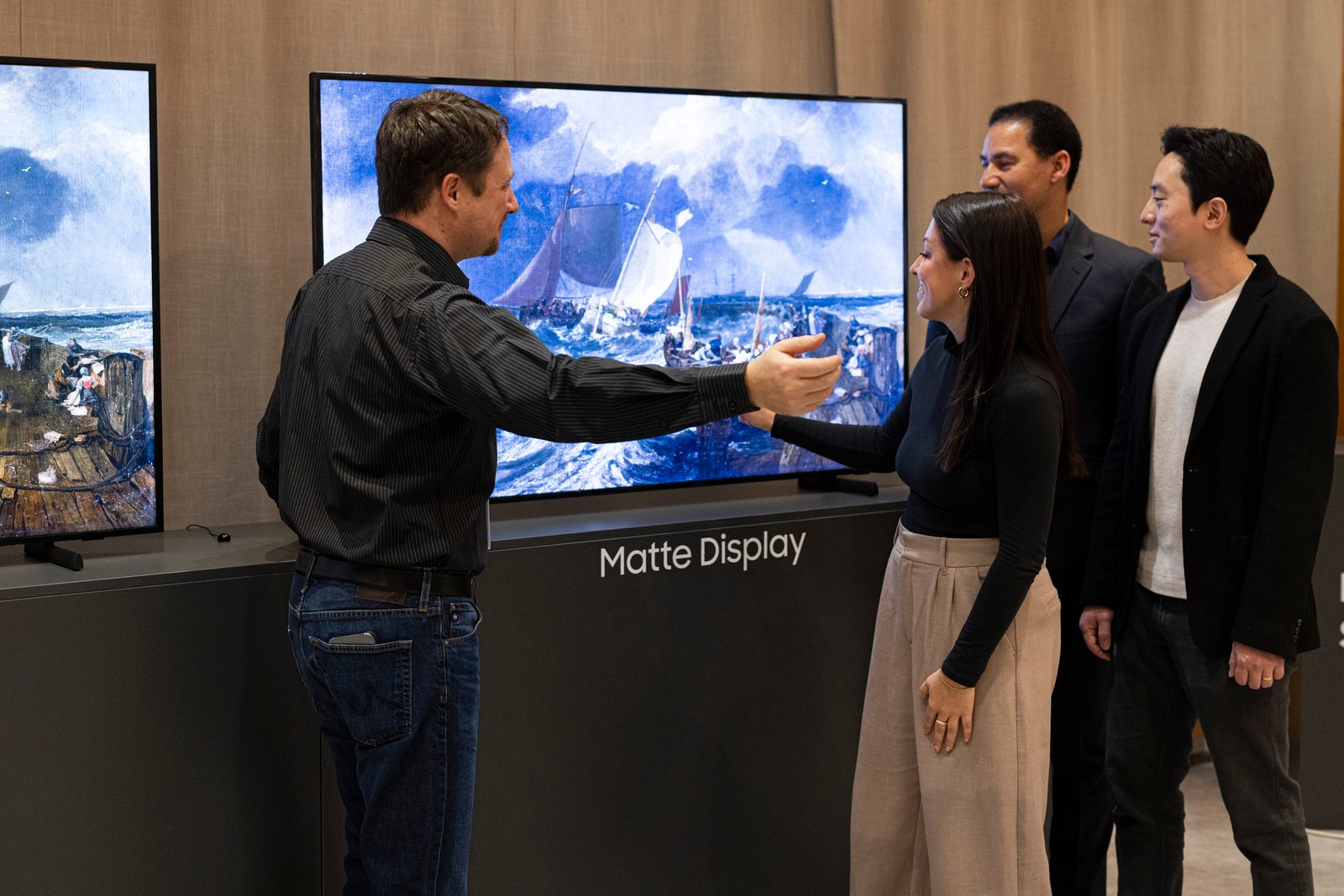 "We are thrilled to hold Tech Seminars in this year to showcase our latest technological advancements in our 2023 lineup," said Cheolgi Kim, Executive Vice President of Visual Display Business at Samsung Electronics. "These seminars provide unique opportunities to experience innovations firsthand before the official product launches. We look forward to discussing the latest screen technology with media and experts in the coming months."
For more information on Samsung's 2023 TV and monitor lineup, please visit www.samsung.com/.