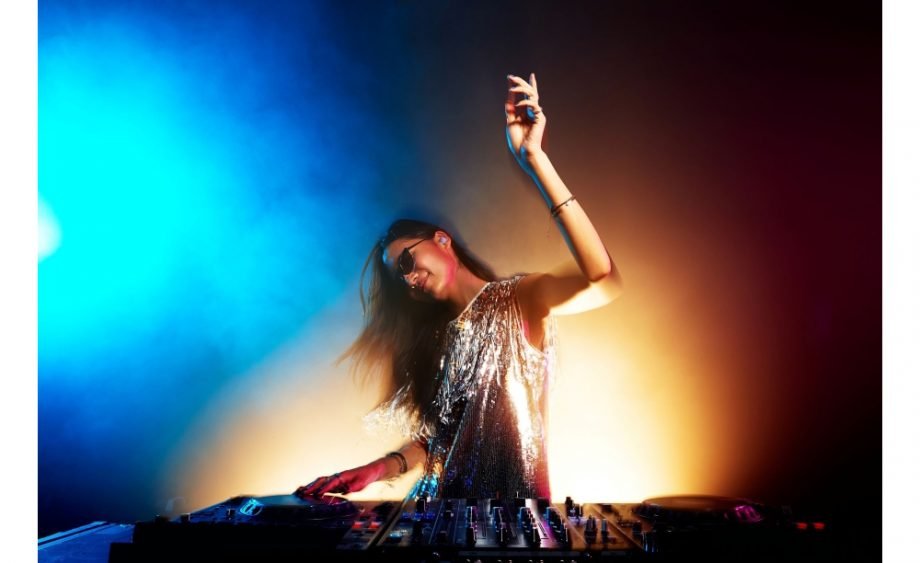 Music makes some people sentimental, while it pumps others up. Immerse yourself and let the music take up every corner of your mind with 360 Audio on the Galaxy Buds2 Pro. 360 Audio gives new meaning to the metaphor 'take centre stage'. You will feel like you're right in the middle of the stage with the band.
With the improved head-tracking response that is based on machine learning, you can adjust the stereo channel based on your head movements. This feature was introduced primarily to ensure that any way you turn your head, you'll be able to hear the song just as it was made to be heard. The Buds2 Pro raises the bar (and the beat) with its Direct Multi-Channel (5.1ch/ 7.1ch/ Dolby Atmos) speakers, providing you with an unparalleled level of audio clarity experience.
Now when you purchase the Galaxy Buds2 Pro, you can get FREE 12-month Viu subscription worth RM99.90. Dive into your favourite films and TV shows in Viu's entire library of streaming content for a whole year[1] with a stunning audio boost on the Galaxy Buds2 Pro.
If you've been thinking about pumping up the Viu on your favourite films and TV shows with your very own Samsung Galaxy Buds2 Pro, now's the perfect time to do it. Samsung Malaysia has teamed up with leading video-streaming provider Viu to offer a FREE 12-month subscription worth RM99.90 with every purchase of a Samsung Galaxy Buds2 Pro.
Redeeming your Viu subscription
To redeem your 12-month Viu subscription, just visit https://samsung-redemption.com/customer/#/sasso/MY-evoucher-417 after getting your brand-new Samsung Galaxy Buds2 Pro at your favourite store such as the Samsung Online Store, any Samsung Experience Stores or any Senheng, Grand Senheng and SenQ stores[2]. Hurry, as the redemption period for your free subscription is only valid until 31 May 2023.
For more information on this promotion, please visit https://www.samsung.com/my/offer/galaxy-buds2-pro-viu-promo/
To get the Samsung Galaxy Buds2 Pro, go to https://www.samsung.com/my/audio-sound/galaxy-buds/galaxy-buds2-pro-bora-purple-sm-r510nlvaxme/
[1] Viu subscription redemption is valid till 31 May 2023.