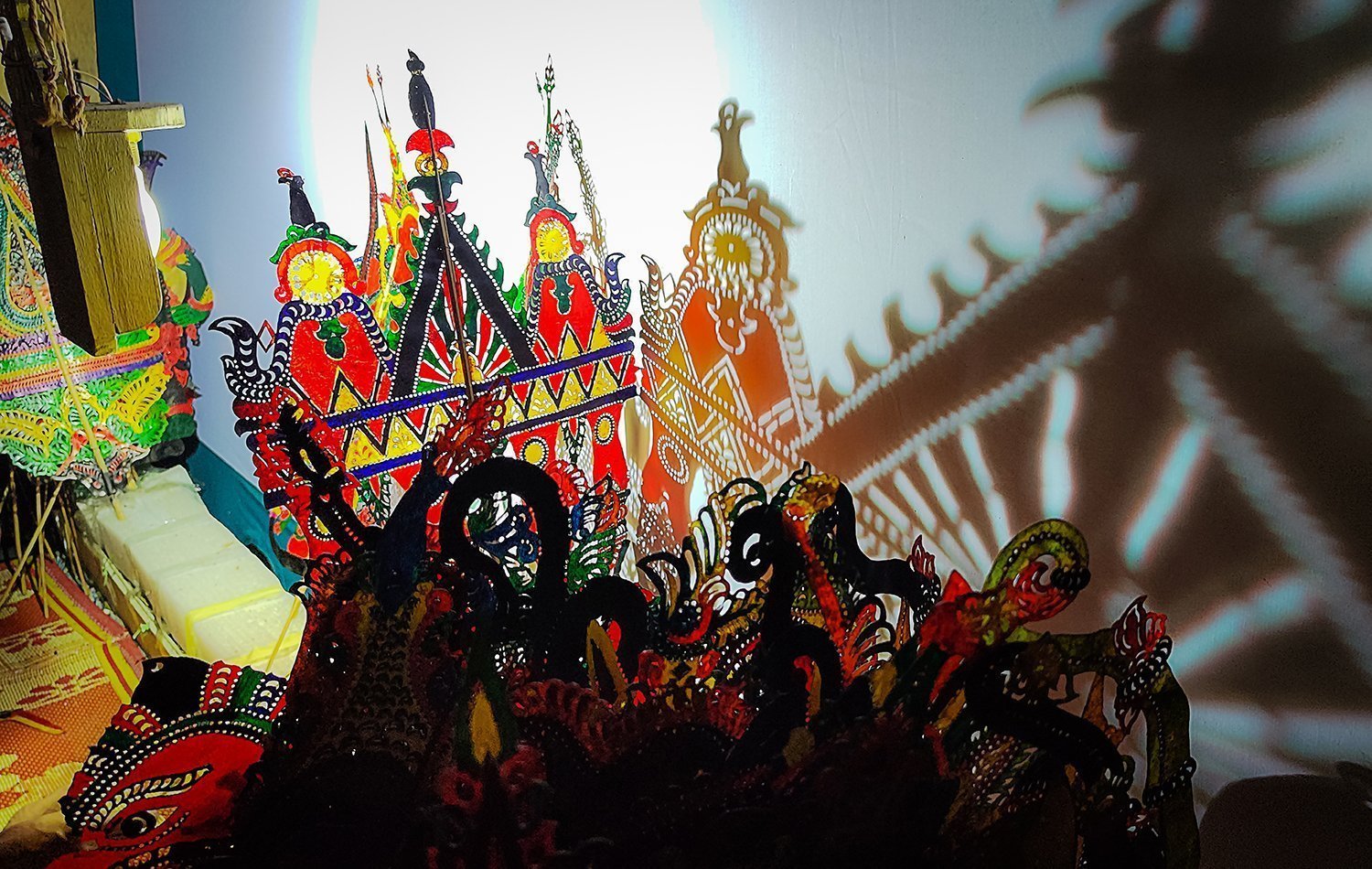 Embarks on a journey through the lens of Xiaomi 12 Series to Master Every Scene with four visual  storytellers from Malaysia, Vietnam, Philippines and Thailand.
KUALA LUMPUR, Malaysia, April 21, 2022 – Xiaomi brings together four visual storytellers across Southeast Asia to share their passions and stories with the latest Xiaomi 12 Series. The campaign 'Proactive Action', produced by National Geographic Creative Works for Xiaomi, documents and raises awareness of causes that are close to the hearts of the storytellers, in an effort to create interest and preserve their existence. The stories are told through the eyes of a celebrated photographer from each country reflecting their local perspective – Annice Lyn from Malaysia, Gab Mejia from the Philippines, Sirachai "Shin" Arunrugstichai from Thailand, and Linh Pham from Vietnam.
KM Leong, General Manager for Southeast Asia of Xiaomi International shares, "We are excited to be collaborating with National Geographic Creative Works on this campaign as we celebrate the people, lives and cultures in Southeast Asia. Dubbed as the premium flagship of Xiaomi, Xiaomi 12 Pro can beautifully capture the visual stories of each explorer that will be a part of this campaign with its pro grade triple 50MP camera array, complemented with Xiaomi's advanced AI algorithm. We look forward to seeing how the featured National Geographic Photographers will master every scene."
Proactive Action will feature a series of photos and a short video to highlight the different themes chosen by each explorer, where the Xiaomi 12 Pro will put in tests of its triple 50MP pro-grade camera lenses, highlighting especially new features such as ProFocus and Ultra Night Video. The campaign encompasses a wide array of social, cultural and environmental themes that are close to each explorers' hearts.
The global technology leader has also organized a workshop called the Xiaomi Photography Academy in Malaysia, where participants were taken through the journey of experiencing masterpieces that were created and shot on Xiaomi 12 Pro by Annice Lyn, who visually documents stories that resonate with topics of critical importance.
In addition, the Xiaomi Photography Challenge, a photography competition, will be held in conjunction with the campaign, where Xiaomi Fans and customers can participate to win amazing prizes including the new Xiaomi 12 smartphone, Xiaomi Watch S1 and more. Happening from May 13 to June 13, 2022 via Xiaomi Malaysia' Facebook page, those keen on participating simply need to snap and submit photos matching the competition's theme pertaining to the "People, life, and culture of Southeast Asia", illustrating technical skills and visual storytelling prowess.
Photos submitted will need to meet the following requirements:
Photos must be taken and edited with Xiaomi / Redmi phones only. No hardware other than your Xiaomi / Redmi phones may be used for taking the photo;
Photos must contain EXIF information; and
Photos should be between 300K – 50M. Each Participant can only upload a maximum of five (5) Photos during the competition period.
Annice Lyn and her project
Annice documents the work of the Wayang Kulit master, traditionally known as puppet shadow-play.  Capturing behind-the-scenes moments of the tradition, the craftsmanship of making the various puppets,  and the performances. Annice hopes to share the social and cultural importance of bringing families  and communities together, raising awareness of this art form, whilst preserving it for the future  generations to come.
This is the first time Xiaomi worked with National Geographic Creative Works in Southeast Asia to produce illuminating work through the lens of Xiaomi 12 Pro.
Xiaomi 12 Series is the latest premium flagship series by Xiaomi featuring two groundbreaking devices: Xiaomi 12 Pro and Xiaomi 12. Designed to empower users around the world with a cutting-edge videography studio and entertainment powerhouse, Xiaomi 12 Series delivers impressive advancements in Xiaomi's AI algorithm, flagship processing power, and an all-round elevated experience. Xiaomi 12 Series enables users to record studio-quality shots no matter the scenario, be it challenging lighting conditions or moving objects – boasting a pro-grade triple camera array for versatile shooting, starring a massive 50MP main wide angle camera, with 8K recording capabilities.
For more information on the collaboration with National Geographic and Xiaomi 12 Series, please stay tuned to Xiaomi Malaysia's Facebook page.
To view more of Annice's work which was shot on the Xiaomi 12 series, please see images here.